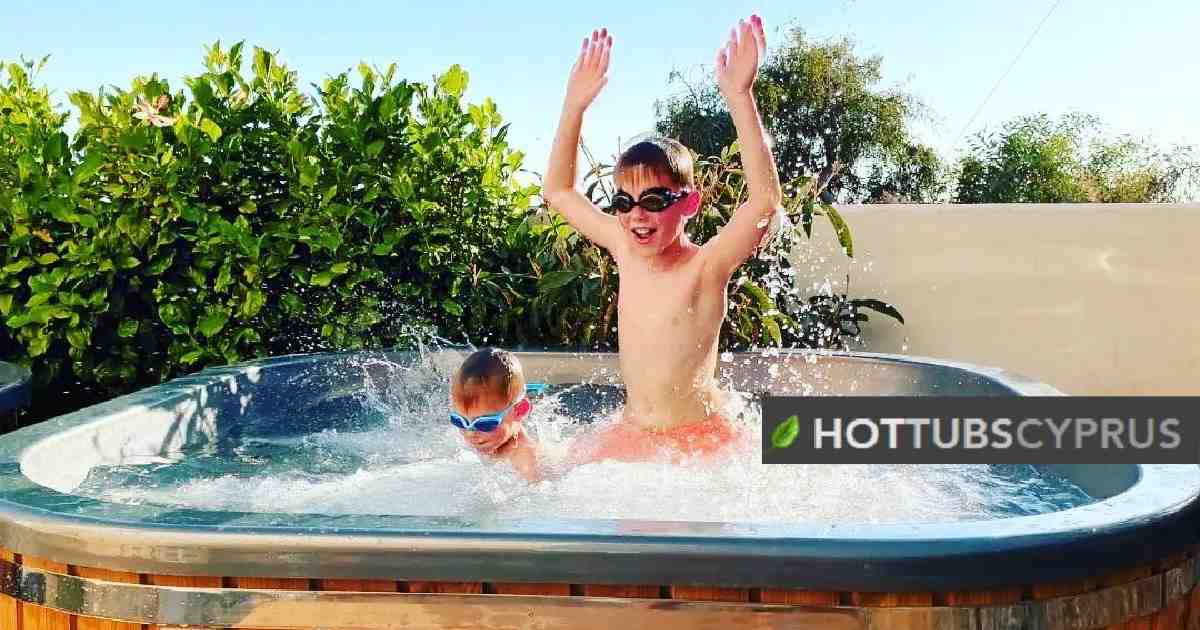 Are you looking for the ultimate wellness experience at your own home? This is now possible with our high-quality Scandinavian Thermowood hot tubs! All of our hot tubs contain of 8 water and air jets which gives you several health benefits like stress relief, muscle relaxation, improved sleep, pain relief (arthritis) and better cardiovascular health.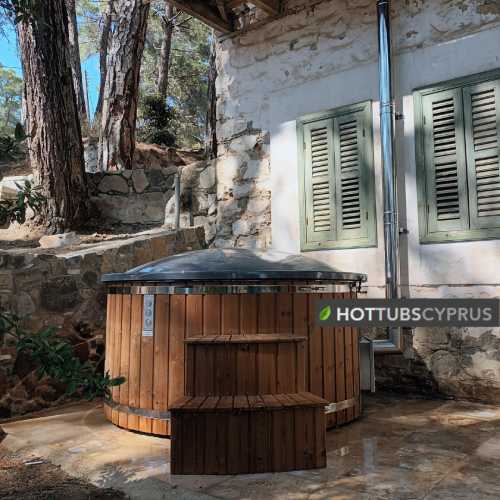 The heating of the water is done by our internal or external heating system that is standard wood-fired. Electrical heating can be added and is optional. The electrical hot tubs can be switched on remotely by means of our App if WiFi is present.
We have 4 different hot tub models, which can seat 1 to 8 persons and can be viewed by appointment in our showroom in Emba, Paphos and on www.hottubscyprus.cy. Our hot tub prices start at €4,750 and include installation, delivery in the Republic of Cyprus and all the necessary accessories like: chimney protection cover, fiberglass dome or Thermodeck cover, wooden steps and drink shelf, filter system, wooden filter box, 3 months of professional cleaning product.
Are you ready for your own home spa? Do send us a message or give us a call on 9513 2677 or follow us on Facebook or Instagram via @hottubscyprus. We have various stock in our warehouse available so we can usually deliver your hot tub on a short notice.