Cyprus Road Tax 2023 can be paid from Wednesday 4th January 2023. Reminders are not sent to vehicle owners to renew road tax, so don't forget.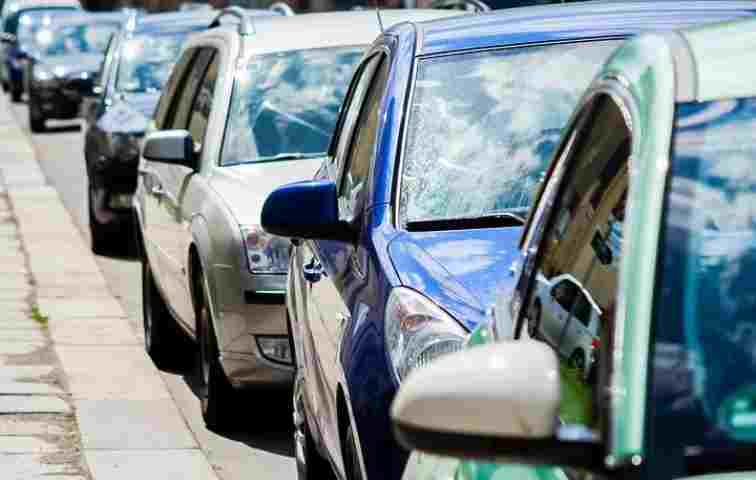 Vehicle owners have the option to pay for three, six, nine, or twelve months Road Tax, enabling the cost to be spread across multiple payments
Road Tax can be paid at the Road Transport Department, Citizen Service Centres, the District Post Office, and online at rtd.mcw.gov.cy
Online payments can also be made using JCC Smart. Select Road Tax Renewals under Popular Services.
The Road Transport Department clarified that the renewal of vehicle registration licenses through banks is only done online and not at their branch counters.
The public is therefore advised not to proceed to banks to renew their vehicle licences.
The last date for Cyprus Road Tax 2023 renewal without paying a fine will be Saturday 11th March 2022. After this date vehicle owners who have not renewed their road tax will be charged €10 and an additional 10 per cent of the amount due for the year.
To renew Road Tax the vehicle owner must have a valid MOT and Insurance. To pay online you will also need the log book and your id that was used when registering the vehicle i.e. id card or Passport.
If you do not intend to pay Road Tax for 2023 then you will need to submit a request to the Road Transport Department to immobilise the vehicle i.e. to show it as off the road.
If the vehicle has been disposed of then the owner must notify the Department of Transport in writing along with a Certificate of Disposal.
Vehicles for which their registration license for the year 2022 has not been renewed and have not been declared immobilized will be deleted from the TOM register if the amount due for the year 2022 is not paid and their registration license is renewed by Saturday 11th March 2023.
The Department of Transport web based information system can be found on this link.
The department advise vehicle owners planning to pay online to make the payment in time so as not to risk the online system being overloaded on the deadline date.
The Road Transport Department office locations can be found on the Pals Directory on the following links: