Our annual 'Songs of Praise' service held on Saturday 16 September proved to be a popular, well attended event. Based on the theme of 'The Four Seasons' this open air service, held in Ayos Andronikos Park, Polis, contained popular hymns, poems and readings.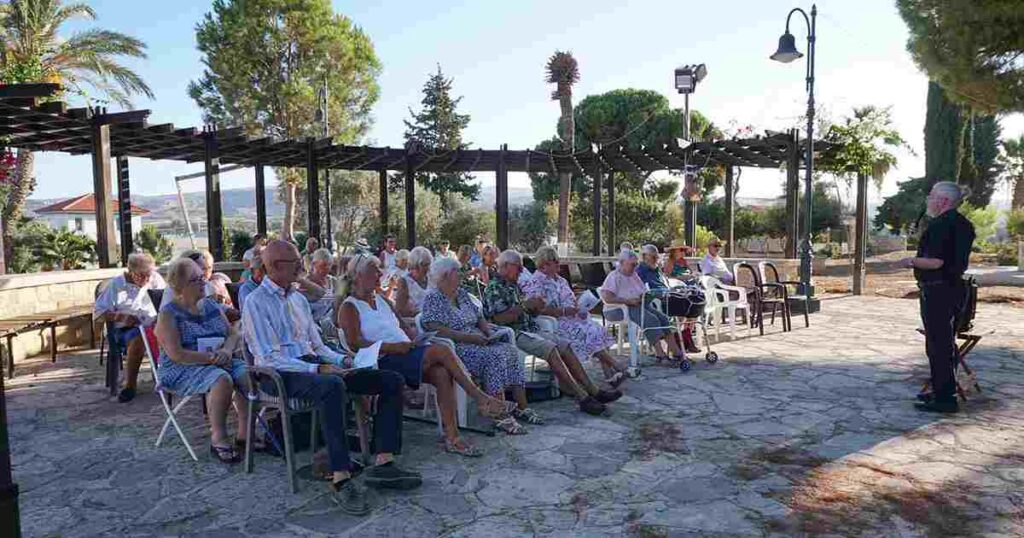 Harvest Festival services were held in our three churches on Sunday 24 September where seasonal hymns, which have stood the test of time, recalled memories of our childhood. Following the services, harvest gifts were donated to local charities for distribution within the community.
This month, our annual 'Blessing of Pets' service will be held on Wednesday 4 October at 4.00pm in the grounds of Ayia Kyriaki, Kato Paphos. All animals and pets are welcome to this outdoor service on the feast day of St Francis of Assisi, Patron Saint of Animals. Why not bring your pet to this fun occasion?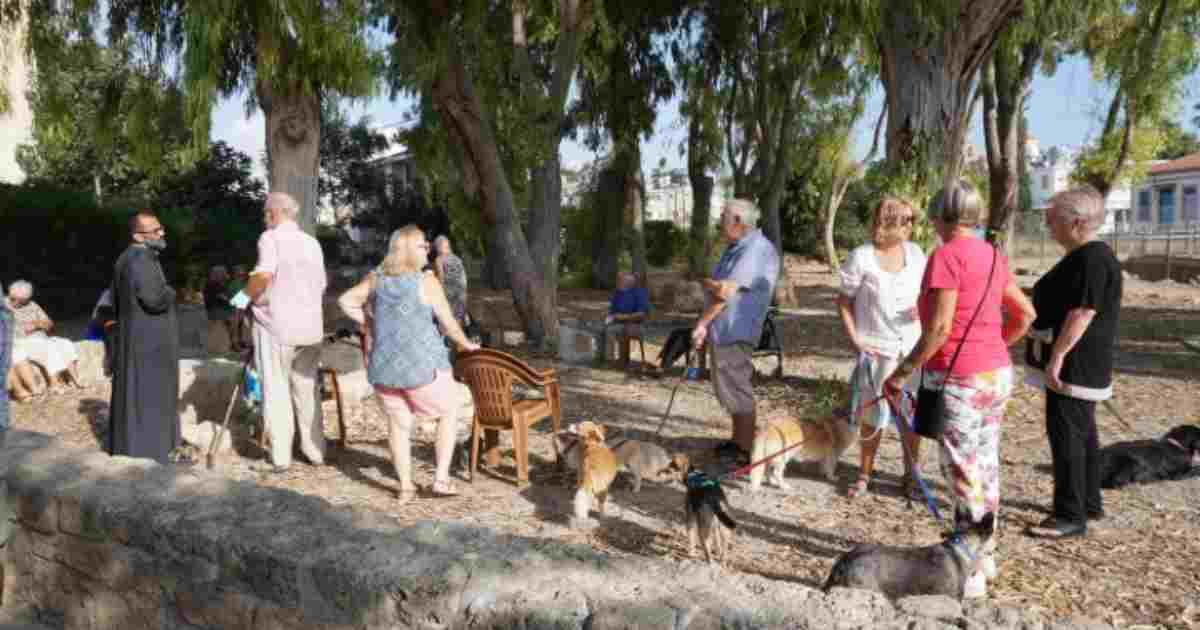 Looking ahead, on Remembrance Sunday, 12 November, an 'Act of Remembrance' will be included during our usual morning services at all three churches. In the evening, a dedicated Service of Remembrance will be held at Ayia Kyriaki, Kato Paphos at 6.00pm. Everyone is welcome.
Regular Church Service Times
Ayia Kyriaki, Kato Paphos
Sundays – Sung Eucharist at 8.15 am
Holy Eucharist at 6.00 pm (1st Sunday of the month)
Wednesdays – Said Eucharist at 9.00 am
St Luke's, Prodromi
Sundays – 1st and 3rd – Morning Worship at 11.00 am
2nd and 4th – Holy Communion at 11.00 am
St Stephen's, Tala
Sundays – 1st and 3rd – Holy Communion at 11.00 am
2nd and 4th – Morning Worship at 11.00 am
For more information about church services, locations and our other Parish and community activities please visit: www.paphosanglcanchurch.org