What Classic car should a patriotic Welshman drive?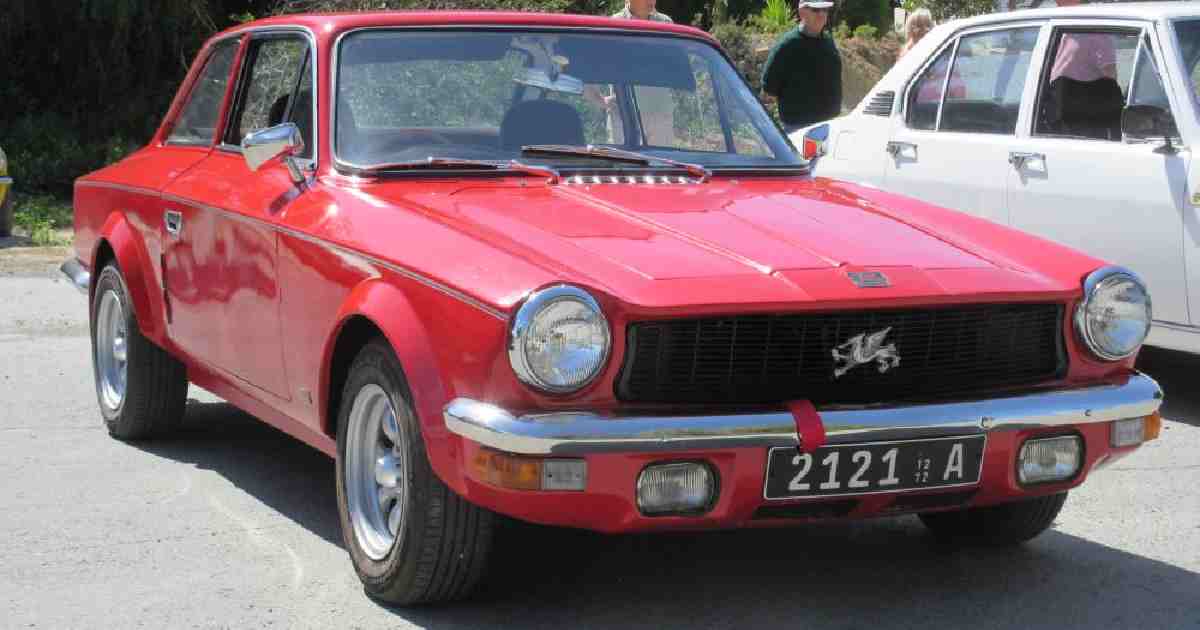 A GILBERN, of course, as it was the only production car to be built in Wales. The Gilbern Sports Cars (Components) Ltd was established by GILes Smith and BERNard Friese in the late 1950s in Llantwit Fardre, Glamorgan, Wales. (You can probably guess how the company got its name). They produced their first car, the Gilbern GT, in 1960, which was followed by the larger and more powerful Genie in 1966. Cars could be purchased complete from the factory or as a full kit of components, including fibreglass body, chassis, engine and running gear. It was advertised that these could be assembled in a single weekend!!!
Our Classic for the month of September was the last production car designed by the company being the potent sports coupe, the Gilbern Invader, owned by Richard and Sue Griffiths. Their car is a Mark III dating from 1972 and is powered by a Ford Essex 3.0 litre V6 engine with a 4 speed, plus overdrive, manual gearbox. This proves more than adequate for modern traffic conditions as it is capable of accelerating from 0 to 60 mph in 9 seconds. The Invader was only available as a factory built car and had Ford engines and running gear but also included components from other manufacturers, for example, the door handles were from a Triumph Stag. The car was well appointed and unusually for the 1970s had electric windows and hazard warning lights.
Only 212 Mark III invaders were produced and there are only 30 remaining on the road. Richard and Sue`s Gilbern is a fine example of this rare car which is in a stunning condition. Come and view this and other Classic Vehicles at any of the PCVC meetings. Full and up to date details are available on our Facebook page,or our website: www.paphosclassicvehicleclub.com or telephone 97760997.