We are very happy to announce the new secure storage facility in Paphos.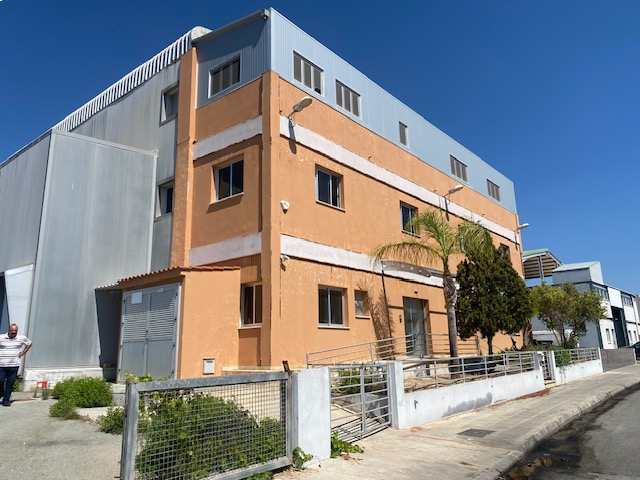 What it offers:
Fully secure units with camera surveillance inside and out.
Gated property for safe and secure car storage.
Storage rooms fully air-conditioned.
Secured Car park service with door to door pick up & delivery, from as little as €5 per day.
Fantastic Storage facility.
For all your storage needs short and long term.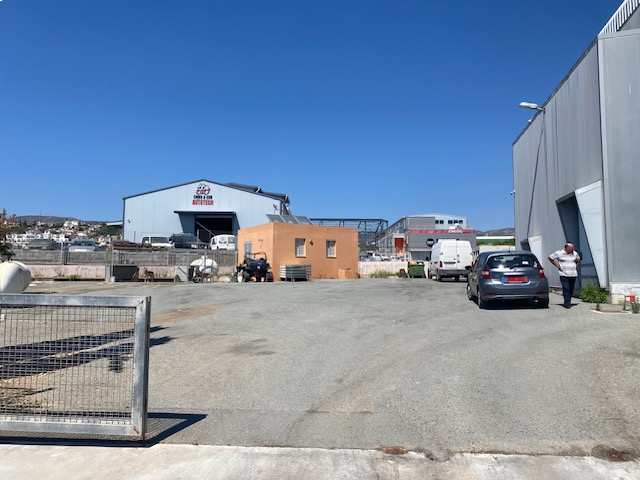 Prices
Affordable monthly prices based on size required.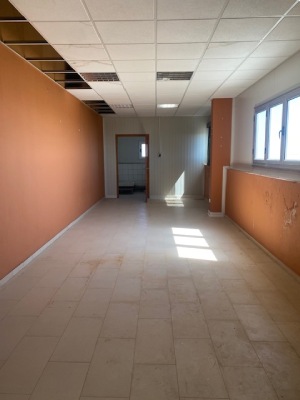 Conveniently located on the Tremithousa Industrial Estate. For further details or to reserve your storage or parking space, please don't hesitate to contact us. We're here to assist you.
Tel: Michael 99655104