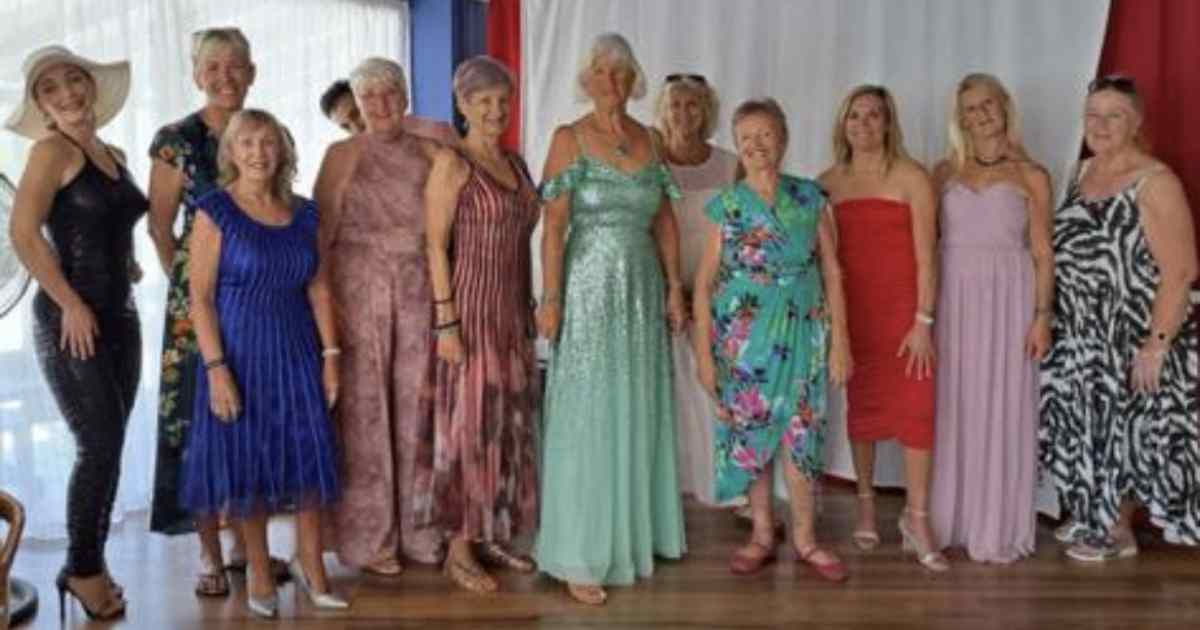 September is a busy month at The Clothing Lounge! The August holidays are over, but the summer is still in full swing, so it's a month of end of season sales, more new summer stock for the ongoing hot weather and a busy schedule of fashion shows to showcase upcoming styles for the autumn.
As summer is such a long season in Cyprus, at The Clothing Lounge we prefer not to follow the normal pattern of the fashion world, which usually sees autumn wear filling the shelves of shops from early September. Rather we keep the cool summer wear coming until October, so customers can expect to see a new collection of lightweight cotton dresses arriving in-store by early September, along with a new range of styles never before seen on our rails!
If this isn't reason enough for a trip to The Clothing Lounge, there is also the end of season sale to entice you, which is already in full swing. With €5 and €10 sale rails and many other garments 50-70% off, there are plenty of bargains to be had. What's more, early autumn is also the time of the annual buy one get one half price deal on all pre-loved items in the fashion agency, so it's discounts galore!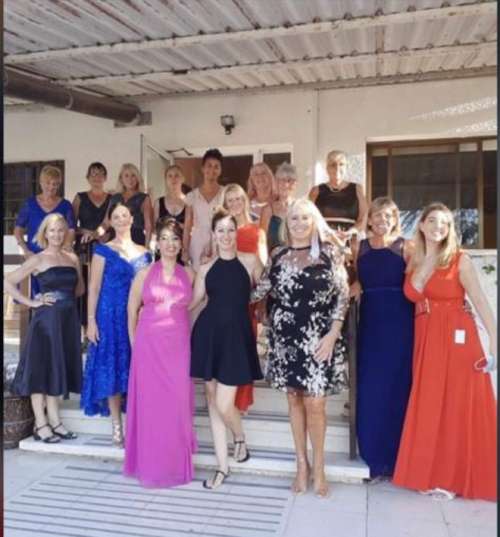 For those among us looking ahead to the next season and planning our autumn wardrobe, then a Clothing Lounge fashion show is a must! With dates already set for Saturday September 30th at the PAWS dog shelter in Acheleia and Saturday October 7th at Peggy's Garden Cafe in Peyia, a Clothing Lounge fashion show provides the perfect blend of fun, food and fashion amid lovely surroundings and often for a great cause. Add these dates to your diary! The Clothing Lounge has a long established reputation for their entertaining, fun-filled events and clothes shopping is so much easier and infinitely more enjoyable when the garments come to life on real life models! These are just the first two of a busy schedule of autumn/winter shows and events. Stay tuned to PALS magazine next month for news of The Clothing Lounge ten year birthday bash planned for October, celebrating a decade in business! By the way, you're all invited!!
For any general enquiries or to book fashion show seats call Lisa 97809229.