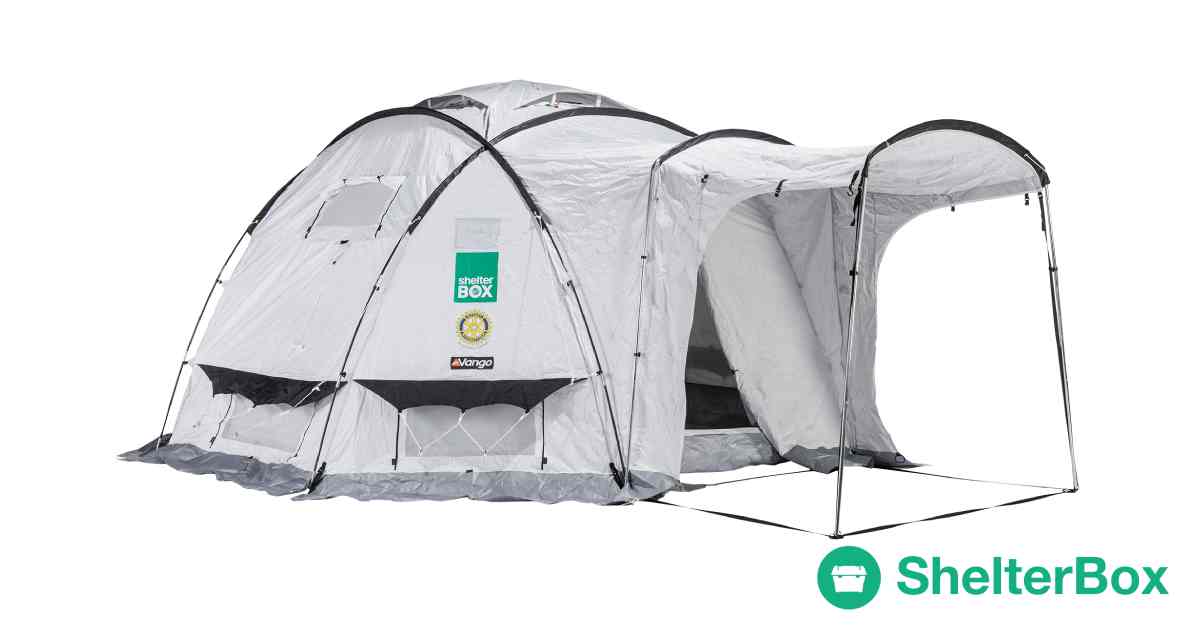 My wife has decided not to read any but the most local of news. "It is all so depressing when you look at what is going on in the world – wars, famines, disasters. "You can't argue with the truth of that. This morning's paper was full of pictures of destroyed houses and injured people in Israel – both Israeli and Palestinian. I went to an International Press Photograph awards exhibition recently and those were the subjects of the pictures, along with pollution and global warming. To see what is happening in the world, much of it close to Cyprus, is indeed depressing.
We in Cyprus enjoy a peaceful and beautiful island, though we should not forget that next year marks the 50th anniversary of a bloody war here, which saw suffering and appalling cruelty, the equal of modern conflicts. But we see here first hand some of the results of wars, climate change and poverty, in the shape of displaced persons, whether from Ukraine or Syria or from a host of African and Middle Eastern countries. As their number grows it is tempting to say, as I have heard said, "Enough is enough. We are being overrun. And we have our own problems".
We can lock ourselves in our own comfortable bubble, away from newspaper headlines and television pictures, so we don't see the faces of the innocent victims of war or hear their pleas for help. But what if it were us and no one saw or heard us?
As Rotarians we are members of an international community, dedicated to doing what we can for those in need. We cannot ignore those faces, those cries. There are around 117,000,000 displaced people globally – almost twice the population of the UK or 100 times the population of Cyprus. We know our contribution can only be small, but many small things add up.
Our charity of choice, as I hope you know from reading these articles before, is ShelterBox, a charity started by Rotarians, which supports hundreds of thousands of people with accommodation (usually in the form of tents), clothing, lighting, cooking materials etc. It works across the world, responding more quickly to disasters than any other international emergency organisation.
If you have your eyes and ears open to the world please support us. Look out for Cyprus Rotary Shelters the World in social media, where we will be advertising our events, and join us for meals and music, walking and dancing. A little is enough if enough give a little.
Ian Graves
Paphos Aphrodite Rotary Club
Join us for a superb lunch with excellent wine at Tsangarides Winery, Lemona, Paphos on Sunday November 26th at 12.00. The price is €30 per person , with €10 going to ShelterBox.
To book phone 96418623 or email [email protected]
CYPRUS ROTARY SHELTERS THE WORLD