From Friday 24th November to Sunday 26th of November
Each day from 1:00 pm up to 11:00 pm
Live Music on Saturday evening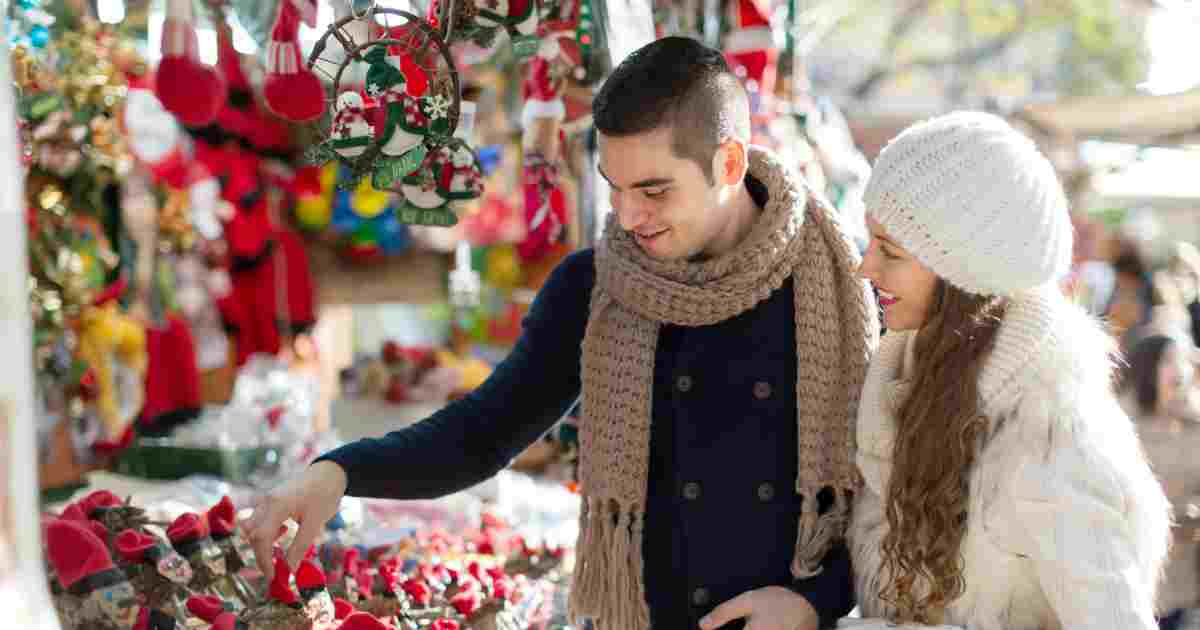 Pavilions with:
handcrafting products
Christmas pastry (Dresdner Stollen)
cakes
mulled wine
grilled sausages
potato pancakes and much more.
Come with or without your family, have fun with our Olympic games:
First, nail bar, hammer in nails with the tip of the hammer
Second, throw rubber boots.
Third, Christmas cookies eating contest without hands.
Free entry, come along to the first Christmas market of 2023 in the Polis Area.
Would you like to join us as an exhibitor?
Please tell us what you offer.
Cost per day per pavilion €15.00.
Please email: [email protected]