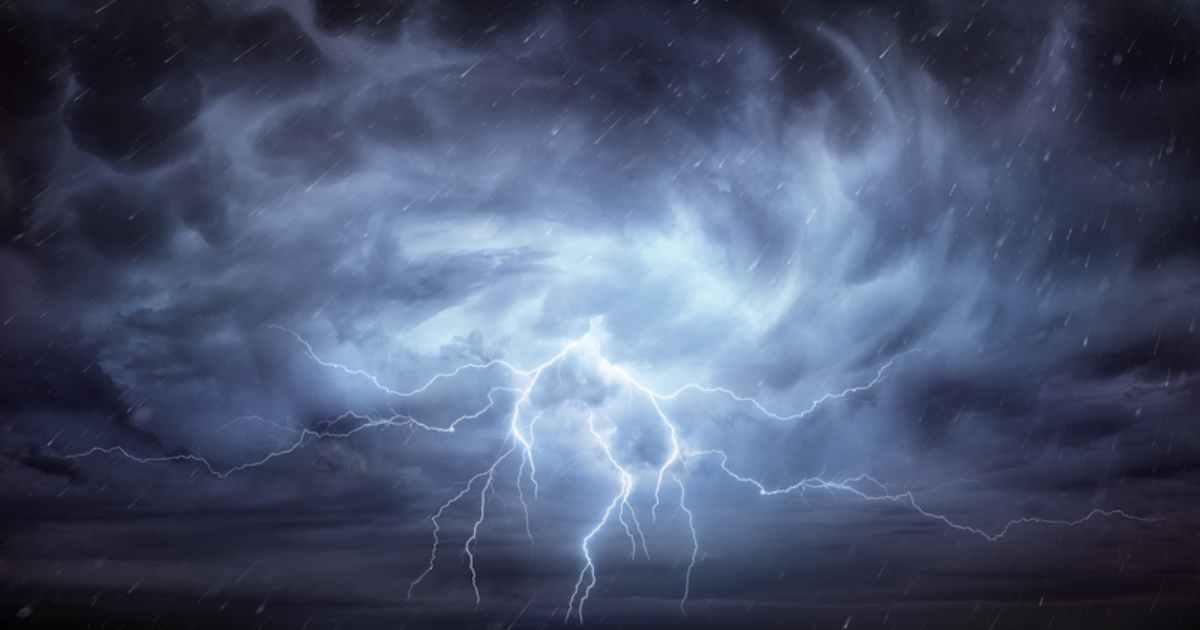 The Department of Meteorology has issues a Yellow Thunderstorm warning which will be in place from 6pm on Saturday 18th until 6am on Sunday 19th November.
Isolated heavy thunderstorms are expected to affect the area, initially the western and northern areas and soon also other areas.
Precipitation rates are expected to range between 35 and 50 millimeters per hour, while hail is also likely.
Winds of 7 to 8 beaufort are expected to affect the island mainly in coastal area.