We want to start by thanking each and every one of you!
With your vouchers and purchases online and in stores you have helped Gems calculate a €500 food donation for Pafos shelters!!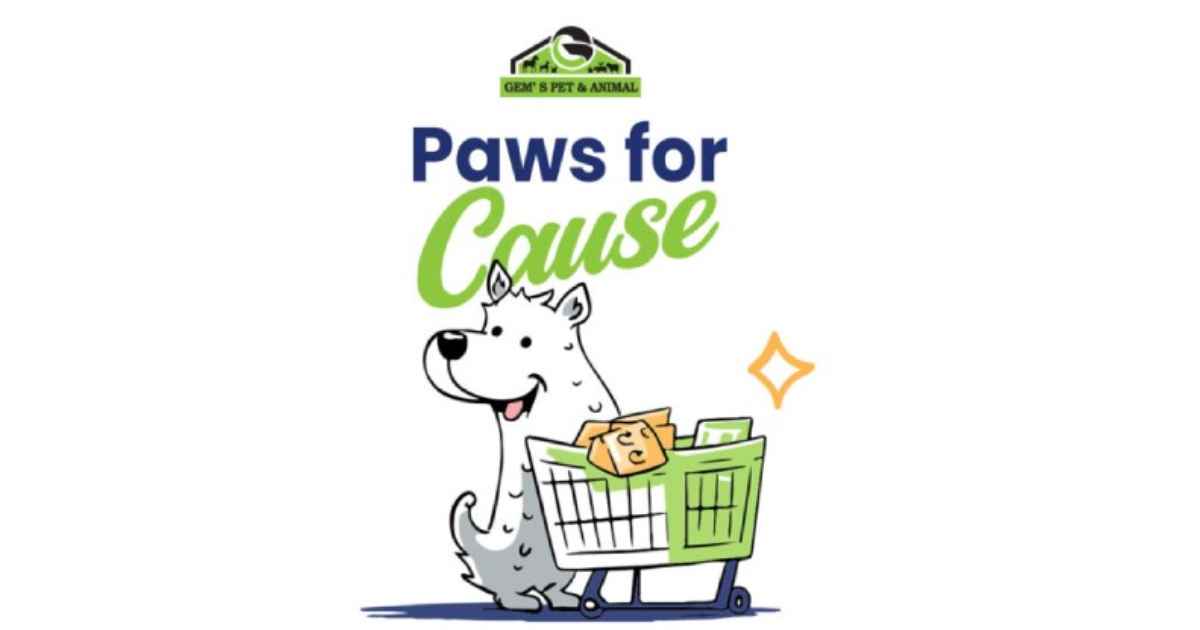 Cause for Paws was triggered through the tragic events that we all witnessed at Stray haven. Leaving many animals devastated. It certainly made us all think hard about our stray animals on this beautiful island.
Pals Magazine & Gems pet stores wanted to do something to help. Not only for one shelter but for all shelters in Pafos.
Coupled with your love for your own furry friends and Gems heart for the lost and forgotten gems of Cyprus, we have coordinated a movement. To create a viable way to donate food and resources.
With every purchase in any one of Gems pet stores, from Pafos to Polis, Gem will donate a portion of the proceeds to the shelters.
The first donation is going to Pafiakos animal welfare. B. PALS MEDIA sponsors this wonderful organisation and, therefore, it could not be a better first choice.
The donation will take place on the 23rd of September and will be fully documented online and of course in next month's issue of Pals magazine.
We want to reach out to you, tell us which shelter you would like to help and why?
Call, text, message or email [email protected]
or contact us via Facebook or Instagram.
Or simply follow our donation progress on pals magazine cyprus
Our next shelter will be in Polis – Friends of Polis Pound.
Find Gem's Pet Shops on the Pals Online Directory: