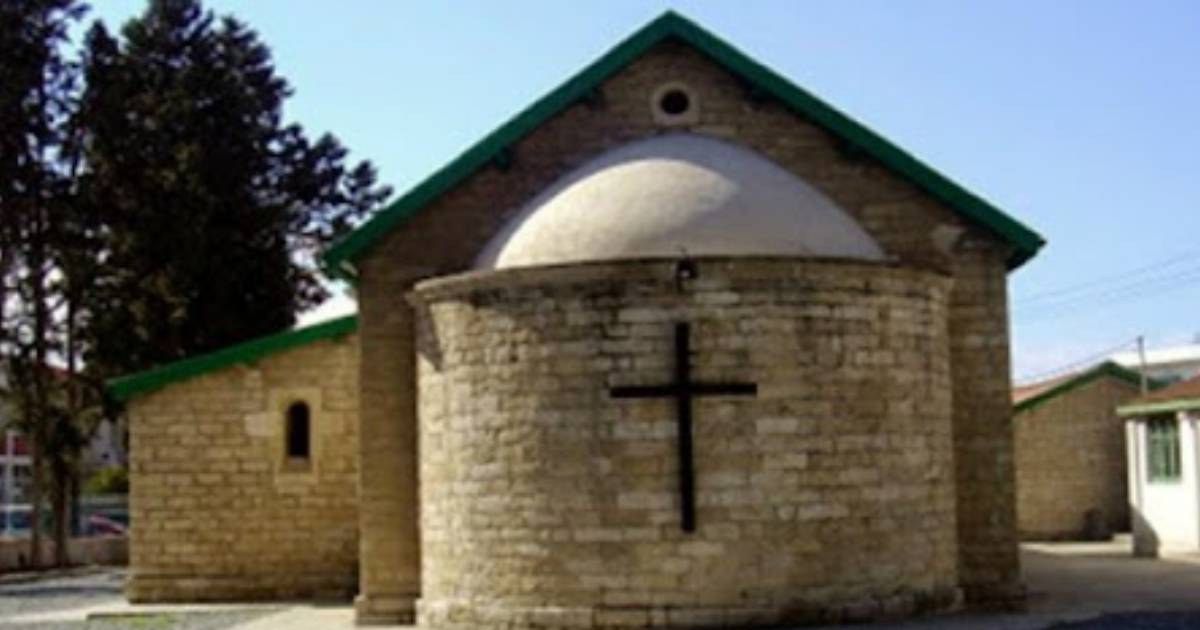 As we draw to a close in our Creationtide season, St Barnabas Church will be celebrating our Harvest Festival Service on the 15 October followed by a shared lunch in the vicarage garden. This is a traditional festival, typically featuring feasts for both family and public, with foods that are drawn from crops that come to maturity around the time of the festival. Ample food and freedom from the necessity to work in the fields are two central features. Eating, merriment, contests, and music are common features of harvest festivals around the world. Do come along and join us, everyone welcome.
October 29th will be the last day Father Ian leads us in worship at St Barnabas Church. With his wife Carol, they have led us and guided us for the last three years. They arrived during COVID when we could not have services in church, but undeterred, Father Ian linked us up via Zoom so that the congregation could join in the service remotely from home. We still relay the services via Zoom and have friends from all around the world joining us from time to time. Carol brought many of her skills into the parish, and we shall certainly miss her baking, there was always something homemade coming out of the vicarage kitchen. Both have smothered us with warmth and friendship, and we will miss them …… a lot. They are returning to their home and family in New Zealand but hopefully will keep in contact and maybe join us occasionally for Friday coffee, via Zoom of course.
The next Tabletop Sales will be on Saturday 7th October, 4th November and 2nd December. The cost is €12.50 for a pitch, the length of one long table. A limited number of tables are available for hire at an additional cost of €5 per table. These must be pre-booked. Please contact Nora 99356451 or email [email protected] if you would like to reserve a pitch. Remember you are helping the environment by recycling things rather than consigning them to a landfill site. Buyers – you can pick up bargains. Previous items for sale have included art, baby items, books, bric-a-brac, DVDs, household goods, jewellery, small collectible antiques, good quality new and second-hand clothing, handmade crafts, pre-loved treasures, toys, yummy home baking and much more besides.
Christmas Bazaar – November 25th Further details on Facebook and in the next edition of PALS magazine. A fun day for all the family, lots of stalls, entertainment and refreshments. Come early for your breakfast baps cooked by the Limassol Coeur de Lions, Lions Club.
The third Sunday of each month is BIRTHDAY SUNDAY so whatever day during the month your birthday is, join us in the church hall after the Sunday service and we will all celebrate together, of course there will be cake.
Regular Events at St Barnabas Church Limassol
Tuesday Prayer Meeting 9.30am
Wednesday Communion 9.30am
Ladies Wednesday Craft Group 10-12 noon
Friday coffee time via ZOOM 3.00pm
Sunday Eucharist 10.00am – also available via Zoom
Sunday Eucharist at St Lazarus' in Pissouri
The second Sunday of each month only (until further notice) at 6.00pm, in the room underneath the Amphitheatre. The next services will be: – 8th October, 12th November and 10th December.
If you are visiting us at St Barnabas' Church for the first time, please make yourself known to our Chaplain or sides persons. Refreshments will be available in the church hall after the service.
For further information please contact:
Christine Taylor, [email protected]
Fr. Ian Nicholson 96 612371
[email protected]
www.stbarnabas-cyprus.com
www.facebook.com/StBarnabasAnglicanChurchLimassol
Rev John Attenborough MTS – 99 539144
Regional Director, Middle East and South Asia & Chaplain to the Cyprus Ports