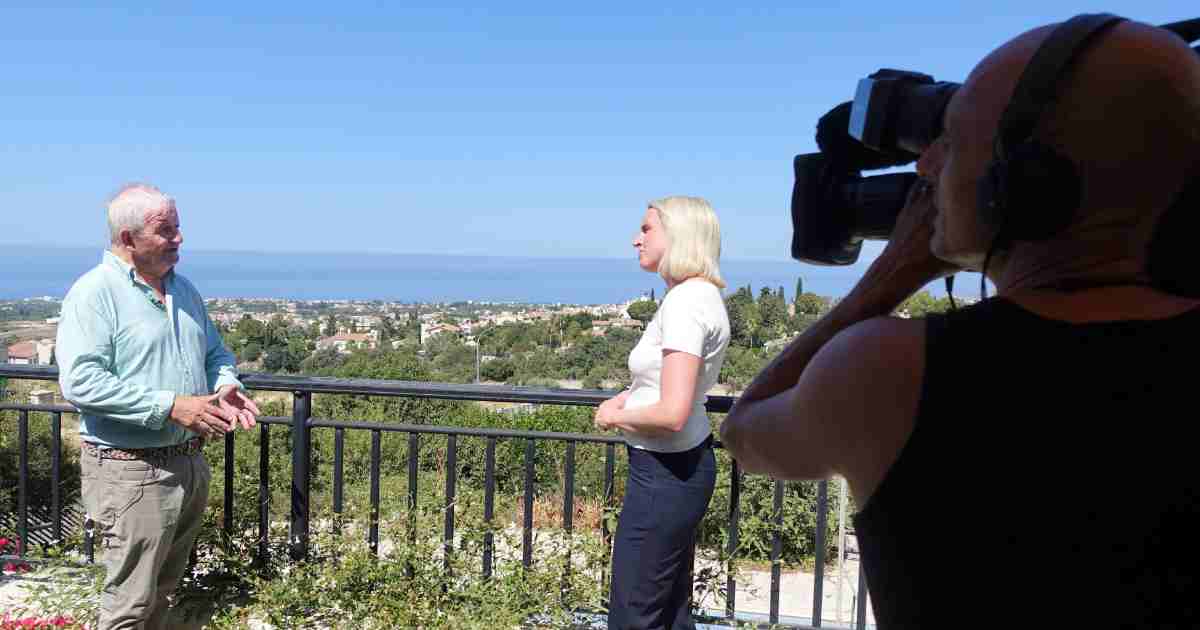 Friends Hospice president Chris Jones has told the UK's ITV News that 74-year-old Janice Hunter, who was suffocated by her husband in a mercy killing, would have been entitled to free palliative care because of her cancer affliction.
Unfortunately, the hospice has been without a facility during the past two years as it undergoes the task of converting a large private house in Tala to a new palliative care centre for the Paphos region.
In an interview with ITV, Jones said Janice would have met the criteria for free treatment at the hospice had it been functioning at the time of her death. Likewise, her 76-year-old husband, David, would have had the psychological, emotional and physical support that he needed to prevent the desperate choice he had to make.
David Hunter, a retired miner, killed his wife of 52 years because, he told the court, she had repeatedly begged him to end the incessant pain of her blood cancer. He took her life by placing his hands over her nose and mouth at their Trimithousa house in December, 2021, and then tried to commit suicide.
Trial judges in Paphos accepted that this was not premeditated murder and, instead, found Hunter guilty of manslaughter and sentenced him to two years imprisonment. However, because he
had already spent nineteen months behind bars awaiting trial and verdict, they set him free immediately.
"It makes me very sad that someone who obviously loved his wife and was shaken by all of the circumstances of the time when Covid had cut all of us off from everyone else should have to make this decision, " Jones said in an interview with Katie Cole of ITV News Tyne Tees.
"What would I have done in those circumstances," he wondered. "I'm glad I don't have to answer that question."
The Friends' Hospice began its palliative care charity in 2006 and since then has given treatment to 2,000 patients free of charge, regardless of their nationality or ability to contribute financially. It is currently converting a large house in Tala to a six-bedroom hospice. The building was donated by an altruistic husband and wife to enable the charity to continue its work. It is hoped it will be ready to admit its first patients later this year.