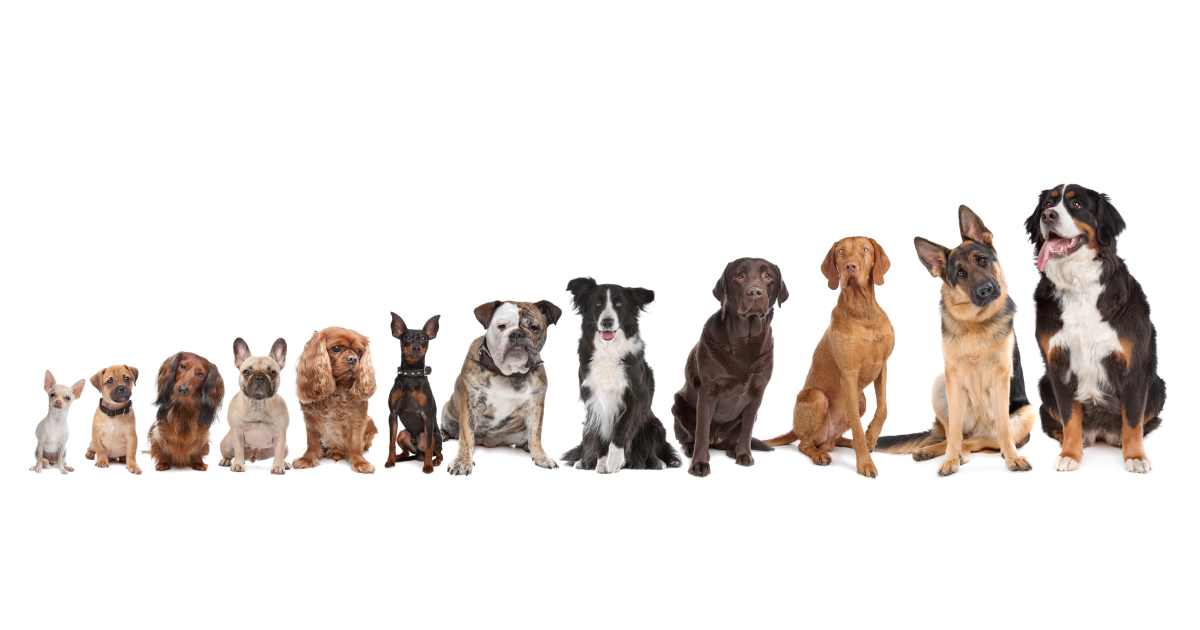 Here we are, 2022 has come to an end. What a year! What a year for everyone all over the world, and what a year for us at Animal Rescue Cyprus…
Trying to get back to some sort of a "new normal" after the pandemic that brought the world to its knees, Animal Rescue Cyprus has also tried to stay afloat amid an increasing number of rescues coming in with their respective share of health issues, a constant shortage of funds and decreasing local and international adoptions. Yet with the people's tremendous support, for another year, Animal Rescue Cyprus was able to continue its essential work in animal welfare on Aphrodite's island and its difficult climate.
What with the summer heat now gone and the colder weather claiming its position, here we are with our end of year thoughts, drawing the line after 12 months of very intense work and saving many animal lives.
It is our hope that 2023 will be the year where rehoming becomes "a thing" in Cyprus once again, where people open their homes and hearts to more and more rescue animals at the local level. The situation of rescues in, by now, tragic, and as we all know and see, one of the solutions – without going into the technical information – is to rehome more and more. Young, old, big, small, active or less, any dog, any cat deserves to feel safe and loved, to be given a chance. In saying so, and above all in doing so, we must all remember at all times that a pet is for life, not a present nor a toy; a pet must be a complete, fully-fledged member of the family. This is why, while we encourage rehoming, we will also insist on the message that if one is not ready, if one doesn't feel the full commitment, if one's life conditions don't allow it, then maybe it's better to not get a pet at all. Be true to yourself when you think of adopting and think of the whole picture, putting things into perspective.
At the end of these 12 months, allow us to address the most heartfelt and grateful thanks to all those who have made our work possible for yet another year: donors big and small, sponsors of our shelter animals, supporters offline and online, critics from near and far, suppliers, business partners, media sponsors, customers of our charity shops, social media followers and print media readers. You keep us going by your donations, support, words of encouragement, criticism, messages, emails, tins of food, old newspapers and blankets, knits, events, shelter visits and so much more. We thank you.
Finally, we simply cannot end this without mentioning the very wheels that keep the ARC engine going, those without whom none of the invaluable work in animal welfare would happen: all the shelter staff who work in the most difficult conditions, in the scorching heat and piercing winds and rains, to keep the animals safe, all the kennel staff who look after the many animals in treatment, everyone who works on making sure things go as smoothly as possible, and all the veterinary team from our partner veterinary hospital, Animal Aid Welfare & CCP, who see to every single animal coming through the door. Last but not least, huge thank you to all our volunteers who give so much of their time, energy and passion to the cause of animals and our organisation.
May 2023 be a successful year for everyone! Thank you for your invaluable support!
The ARC reception centre in Kato Paphos (right next to Ambassador Restaurant, 200 m down from Kings Avenue Mall on the left hand side) will be open throughout the last period of the year, as per usual: Monday to Sunday from 7am to 7pm. For any information please call 26946461 and for 24H emergencies call 99655581. The shelter will be open for visitation as usual too, every day of the week between 10am and 3pm.
For rehoming (local and international) please consult our dedicated Facebook page at https://www.facebook.com/paphiakosrehoming. For export inquiries please email [email protected]
Any and all information about our work can be found in real time at https://www.facebook.com/paphiakos.