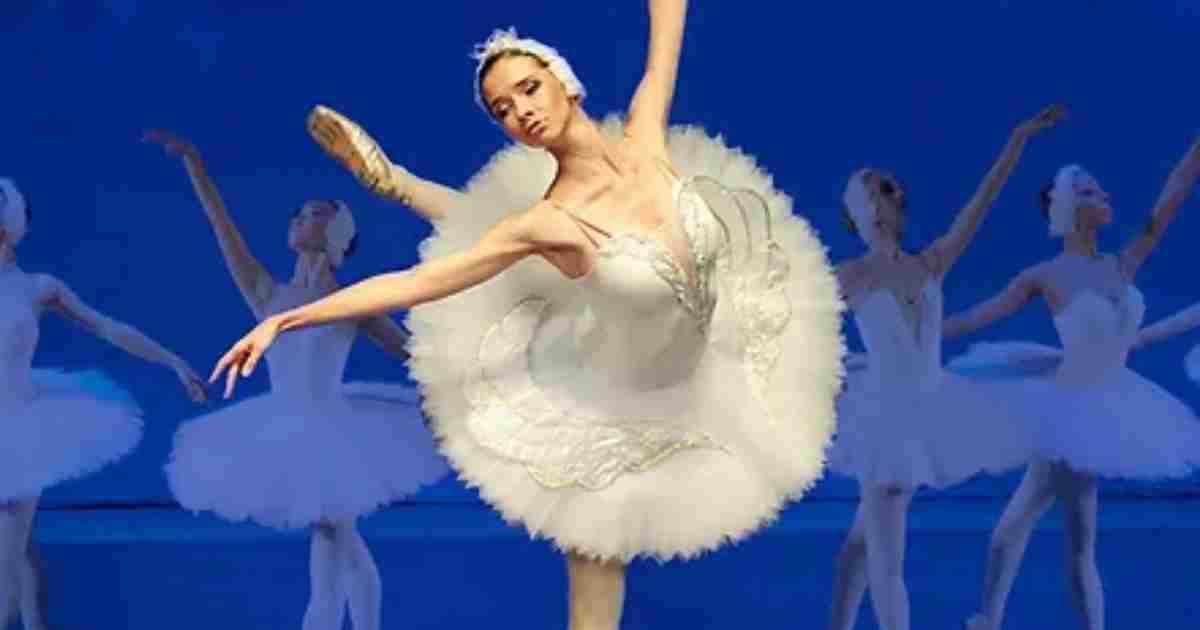 It's been an interesting and challenging month, battling as I am with an injured shoulder and having to do pretty much everything with one arm – fortunately my right, but it's astonishing quite how much one relies on that second arm! A short trip to the UK meant my travelling partner had to carry most of the luggage – extremely expensive luggage allowance at that, costing way more than the actual tickets. Hiring a car in Stansted was a new experience (don't worry, I didn't drive it!) but we were considerably baffled by the lack of ignition key and the huge round screen which seemed to offer everything, except instructions on how to start the car.
Before flying, I'd swapped a lot of euros for pounds with a friend so that we could pay cash everywhere instead of paying extra charges using our Cypriot cards. Forget that: almost nowhere took cash. We even had to use a card to pay to put air in the robot car's tyres. But modern technology has some spectacular advantages too: I didn't catch any live theatre this trip, but I did witness ABBA Voyage – the concert featuring live musicians, live backing vocalists, recorded genuine ABBA vocals and avatars – computer-generated replicas – of the four performers. The concert is backed by huge, ever changing screens of footage of the avatars in action, which are 100% convincing – to all intents and purposes one feels as though one is watching newly discovered footage from the seventies. The laser and light shows are fantastic and a huge amount of thought and humour has gone into the creation of this concert.
On a much smaller scale, I was pleased to witness the return of Paphos' long standing rock band Mid-life Crisis after a long gap and with a new frontman – sorry, lady. Since covid, there are fewer live band venues around, and with The Rose Pub for sale we may soon be losing another one. However O'Neill's, Mandria Fish & Chips and relative newbie The Local in Chlorakas are doing their best to fill the gap, with live bands playing at least weekly.
Very different from my outing the following week. I was due to babysit while friends went to the ballet, but at the last minute they were ill and offered me the tickets. I called a friend and off we went to see Swan Lake at Paphos' Markedion Theatre. Not knowing the story, other than there being some swans, one of which dies at the end, we decided to see whether we could fathom it by the dancing alone. In the interval, our conference concluded that we were actually none the wiser and we quickly googled the plot, discovering it to be so far fetched it would be impossible to dream up. However, it certainly enhanced act 2, and we we both enthralled by the lead ballerina's incredible swan-like movements. Currently being unable to put my left arm behind my back or stretch it straight, I actually found it quite painful to witness, yet extraordinarily beautiful.
It's been a mixed month for sure. The coastal cruises I've been singing on this summer continued way longer than expected, and in fact I had to arrange another singer to cover for me as I had a previous booking – it had never occurred to me that a 'Sun & Sea' cruise might clash with a Christmas Market! I don't think Paphos has ever seen quite so many Christmas Fairs as it has this year: it appears everyone is finally feeling thoroughly festive.
Two venerable institutions have sadly closed their doors this month: the UKCA Club, stalwart for decades as a massive social club community and also as a building, host to so many clubs, classes and groups, finally closed its doors, as did the Latin Parish Hall, favourite rehearsal venue for local bands, and a centre for line dancing for at least twenty years. These closures have left many groups homeless, and I can only hope that the community will find ways to continue in the new year.
Jezebel hosts a Quiz Night at Kamares Club, Kamares Village, Tala, Paphos 7.30pm every Wednesday, everyone welcome.