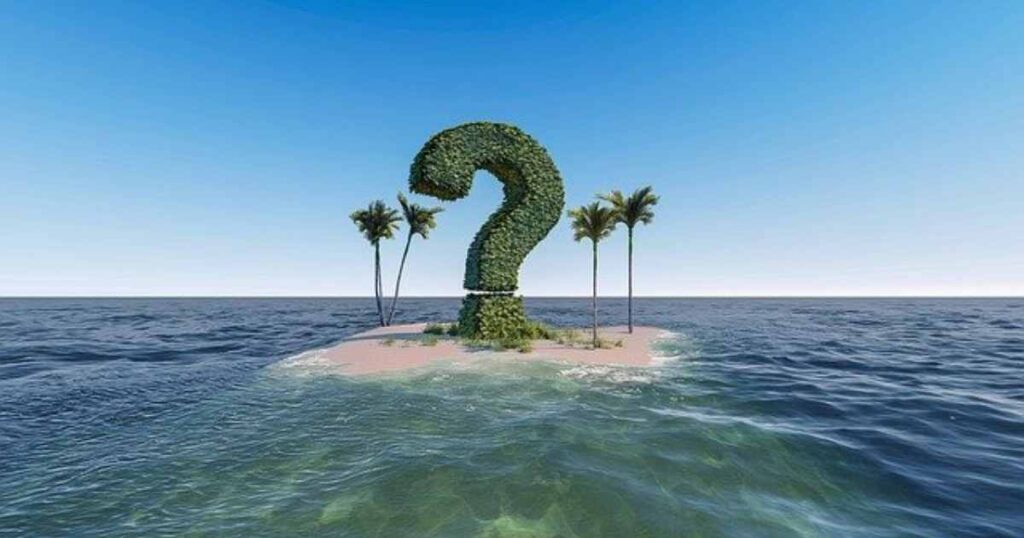 What were you doing? What do you remember about that year? Maybe you were still at school in Scarborough or Surrey (or Tel Aviv /St. Petersburg/Paris) or working hard at your job. Had you just had your own children? For myself, I was living in North Yorkshire and teaching in a Comprehensive School.
I ask the question as that was the year when Paphos Aphrodite Rotary Club began. Since that time the members of the club have raised tens of thousands of euros for children's charities, cancer charities and other good causes, Disaster emergency boxes (ShelterBox) bought by the club have been used all over the world.
The members have staged concerts, put on fun and fundraising events and held charity dinners. They have stood in the rain collecting, have planted trees (in rain and sun), helped with marathons and outings for children, and sold Gluhwein and sausages at Christmas.
Members have travelled across Europe to meet with Rotarians from other countries and gone to conferences in (fairly) exotic places. There have been many social events for partners and friends. Lasting friendships have been made.
A quarter of a century has passed and many things have changed in the world and to each one of us. We are older, hopefully wiser, and probably creakier. We feel it is time to celebrate the club's achievements and to look ahead to more years of Service Above Self (the Rotary motto).
So, on May 28th we will be putting on a special event with music and food, hopefully with laughter. We would welcome anyone who would like to come and meet us, celebrate with us and find out more about Rotary. If you are interest mail me at [email protected].
Here's to the next 25 years.
Ian Graves (Past President)