Sixteen years ago the Morton Family relocated from Essex to Paphos, with four young children.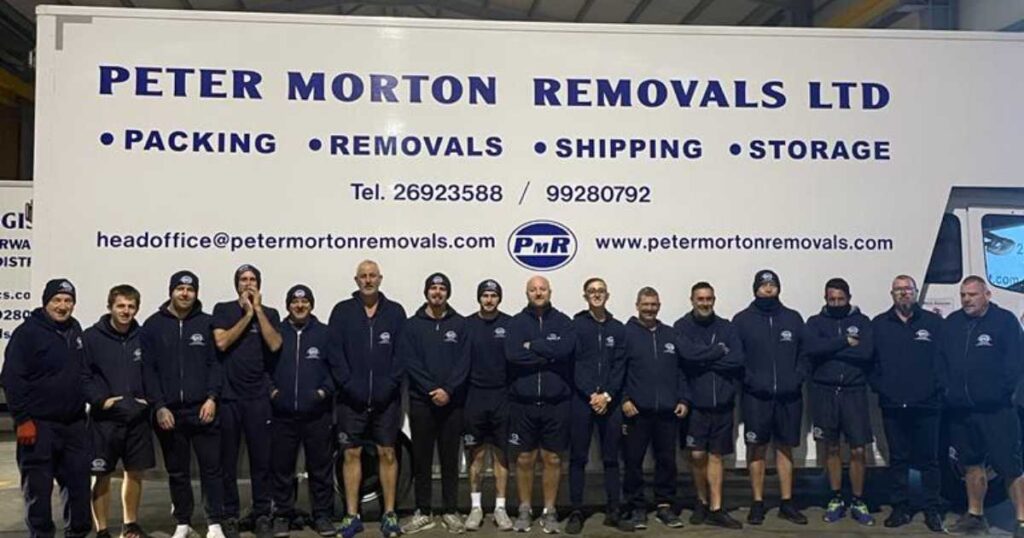 Soon after arriving Peter and Debbie started PMR Cyprus. At first it was only going to be a small man with a van service but they soon saw a huge gap in the removals industry. This was something Peter had done when he first left school.
They employed their first couple of staff and started taking on the larger removals.
Within a short time-span customers were asking them to ship their goods primarily back to the UK.
They looked in to the option of this and found it was another service they could offer. Leading on from this they found partners in the UK to start importing customers personal effects back to them in Cyprus.
From starting within their kitchen with a computer and just one van, they now boast 26 full time employees, 17 removal trucks and have a 7500 square meter storage facility incorporating the offices.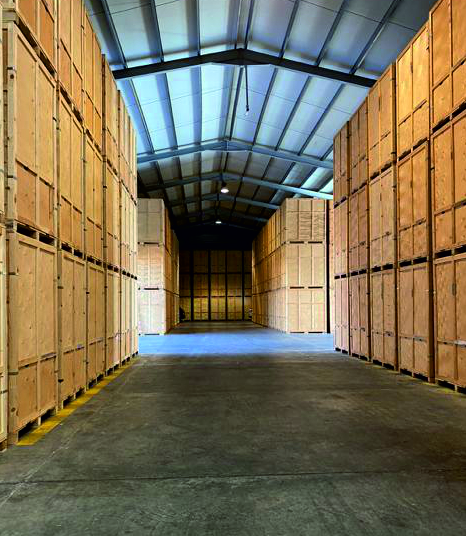 The storage facility holds over 700 storage crates starting from just 12 euros plus VAT per week. They can also offer outside container storage if needed. They have vast amounts of open storage areas within the warehouse and outside for storage of vehicles, boats or oversized items.
Post Brexit they have realized, as with all industries, the huge increase in costs with shipping and destination services in the UK and indeed worldwide.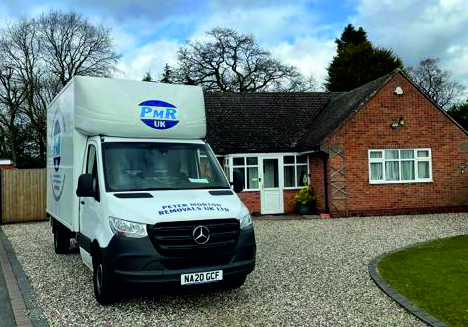 To this end they decided to look in to opening PMR UK!
They now have a storage facility in Essex, not the size of the Cyprus one but a solid base for future growth.
They are running two vehicles and have five full time staff on board.
This makes them the only company both sides of the water owned by the same people. This is totally unique and it also allows them to be in full control of your shipments.
The office staff whilst miles apart are working together as if in the same office. They offer the full in-house services to assist you with either Transfer of Residency (TOR) or if you are paying Duties & Taxes along with full car registration in Cyprus, should you require it.
To summarise, if you need any advice or guidance on a local move, worldwide relocations both to and from Cyprus, along with first class storage facilities please do not hesitate to contact us.
Take a look at their website, Facebook pages and Instagram to see exactly what they are all about, along with some excellent reviews from customers.
Website: www.petermortonremovals.com
Facebook: Peter Morton Removals for Cyprus and PMR UK for England
Instagram: peter_morton_removals – petermorton.removals – petermortonremovals for Cyprus and pmrbranchuk for England
Email:
Cyprus – [email protected]
England – [email protected]