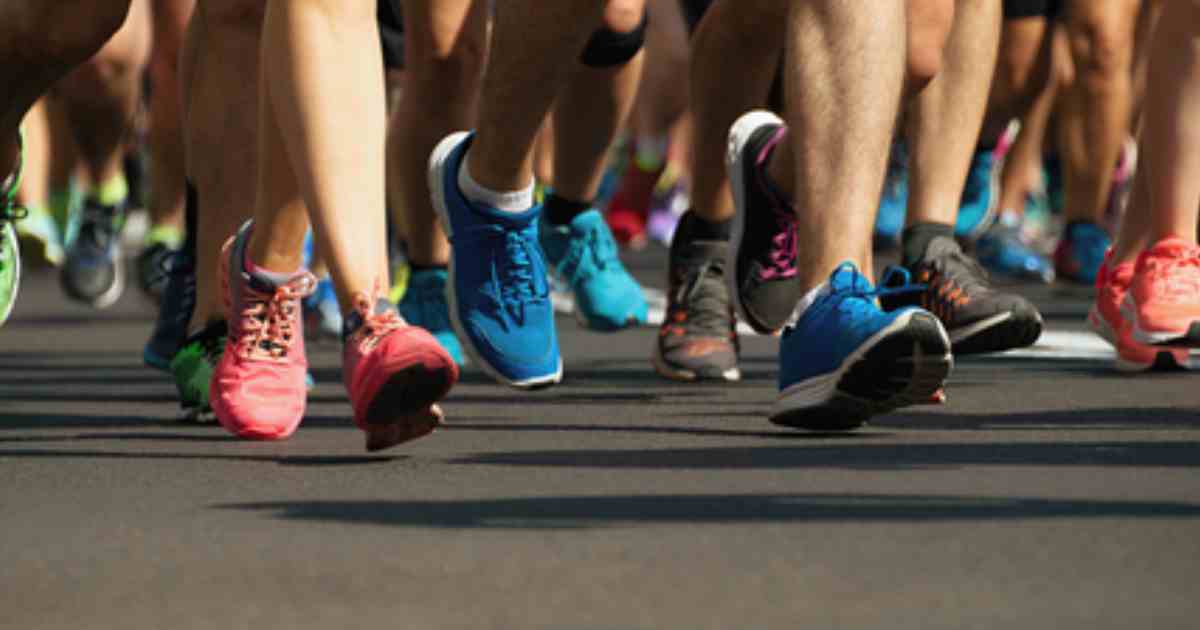 Are you a regular walker/runner or part of a walking group/running group? Maybe you belong to a walking football team or any sports team?
We are asking if you would walk/run 5km in aid of the St Michael's Hospice on March 12th as part of the Logicom marathon. All proceeds to go to Archangel Michael Hospice.
If you are interested and would like to know more, please e mail Robin for more information, contact details shown below.
Read more about the hospice in this article