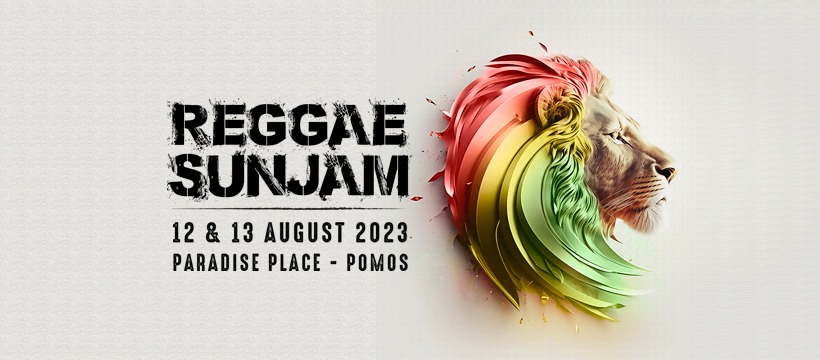 The 2023 Reggae Sunjam Festival, is being held on the 12th & 13th August in Pomos, Paphos and Pals Magazine, along with Rock FM, are proud to once again be the media sponsors of this fantastic event.
The Festival is taking place at Paradise Place in Pomos, one of the most beautiful locations in Cyprus, by the sea, with the most amazing sunset and nature all around! Visitors can stay at the free camping site with all the necessary facilities. Food and drinks will be available at the venue.
Local and international artists will keep you dancing two days long to Reggae, Roots, Dub, Steppers and Dancehall tunes, powered by JAH Star Soundsystem!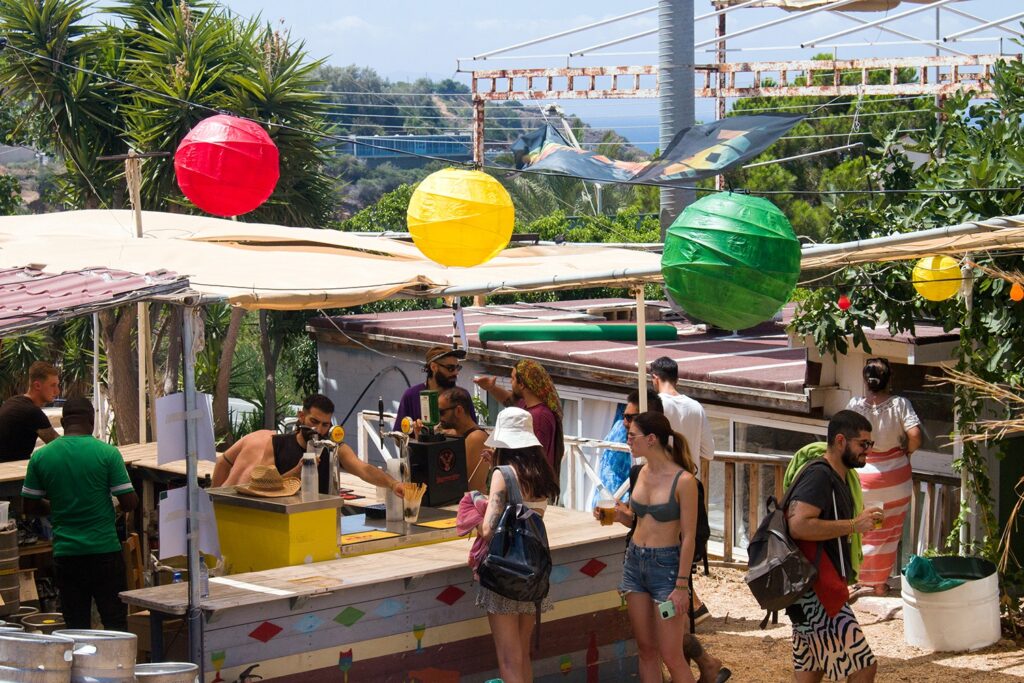 Line up
Saturday
18:00 – 19:30 Mrs HCN
19:30 – 20:30 Marabou (live acoustic)
20:30 – 22:00 SmoKing Salmon
22:00 – 00:00 Nesta
00:00 – 02:00 King of Eye
Sunday
09:00 – 10:30 Ohmzy
10:30 – 12:00 Suzie Selecta
12:00 – 14:00 Tum Bao
14:00 – 22:00 DJ Monday – RED I (JahStarSound)
Tickets
Tickets Are Available At The Door
Sunday €12
– Free camping area with facilities
– Free entrance for Children under 12 years old Saturday & Sunday €20
Saturday €20
Information
Supporters: KEO BEER, Onetropic – Eco Concept Store
Contact: 70007102
Media Sponsors: Rock FM Paphos, Pals Magazine
Supporters: ΚΕΟ Beer, onetropic.com
Contact: 70007102, [email protected]
Facebook: Reggae Sunjam Cyprus