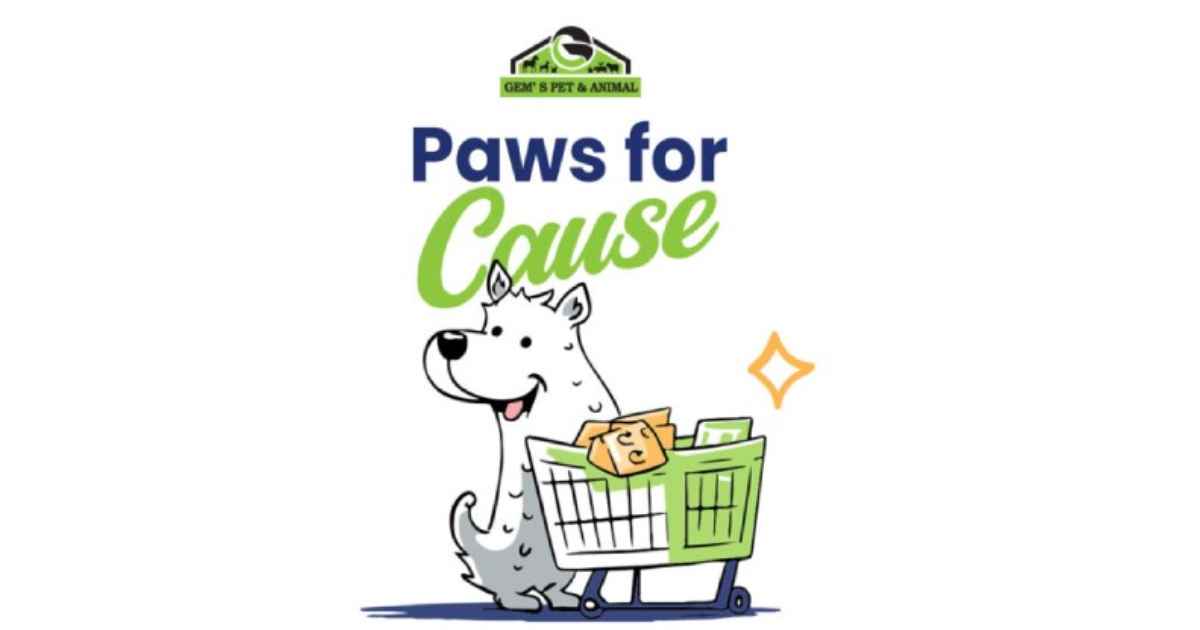 A Bid To Help Our Animals
Help For Animal Shelters
As so many of us were deeply affected by the news of Stray Haven's fire, which claimed the sanctuary with its horrendous flames. It prompted a community to gather together to help the poor animals affected.
So many of you joined forces with fundraisers, far too many to mention. Only to say what an inspiration you all are in coming together in light of such tragedy.
With the increasing troubles we face on a human level we still have the capacity to help the misplaced animals of Cyprus.
It is with this spirit and inspiration that Gem's Pet Stores, along with Rock Fm and ourselves B. PALS MEDIA, have come to a decision to provide ongoing support for all shelters and animal rescue in our community.
Gem is one of our valued small business owners. With shops in Polis, Chlorakas and most recently Paphos. He has opened his heart to the current crisis and will offer, with every purchase at any of his stores including his online store, a donation to all of our beloved shelters.
Shop for a Cause! Each Purchase Helps Shelter Pets.
With each order from Gem's Pet Shop e-shop, a portion of the profits goes directly to supporting local shelters.
Spoil your furry companions while spreading joy to those in need. From cozy beds to playful toys, every item you choose supports our mission to create wagging tails and purring hearts.
Together, let's make a positive impact on the lives of shelter pets.
Shop with purpose today and be a part of something truly pawsitive!
Read more at www.gemspets.com/paws-for-cause
We will be following the progress of this campaign with photos from the shelters and full disclosure of all donations made.
Find Gem's Pet Shops on the Pals Online Directory: