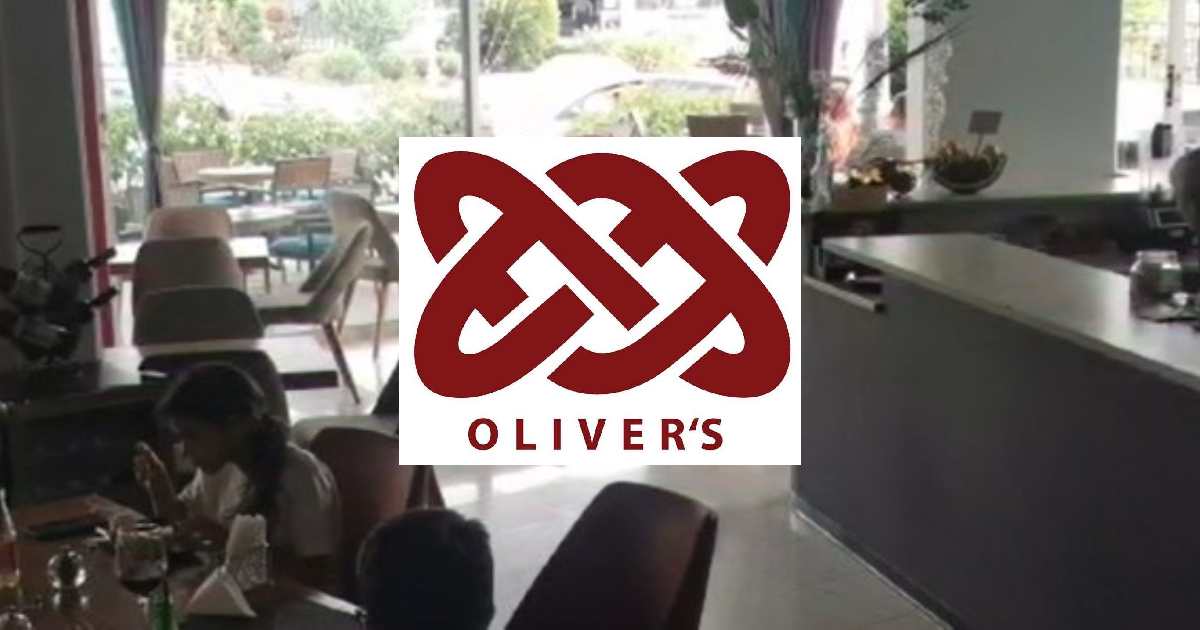 It has always been the vision to incorporate the delicatessen's quality and service into a dining in experience.
Most of us are aware of the name Oliver's. A very well established brand bringing its patrons fine meats, home-made cakes, pies and ready meals, and a number of delights. A little taste of comfort foods on our beautiful island we have grown to call home.
The owners of Oliver's understand the importance of quality and service. They aim to ensure this philosophy is carried on into their newly established Bistro dining. An experience for your taste buds.
With a great anytime menu, the pizza being our personal favourite, and a newly launched brunch menu, Oliver's Bistro has started serving Sunday brunches this month, to entice diners to an alternative Sunday experience. Booking is essential.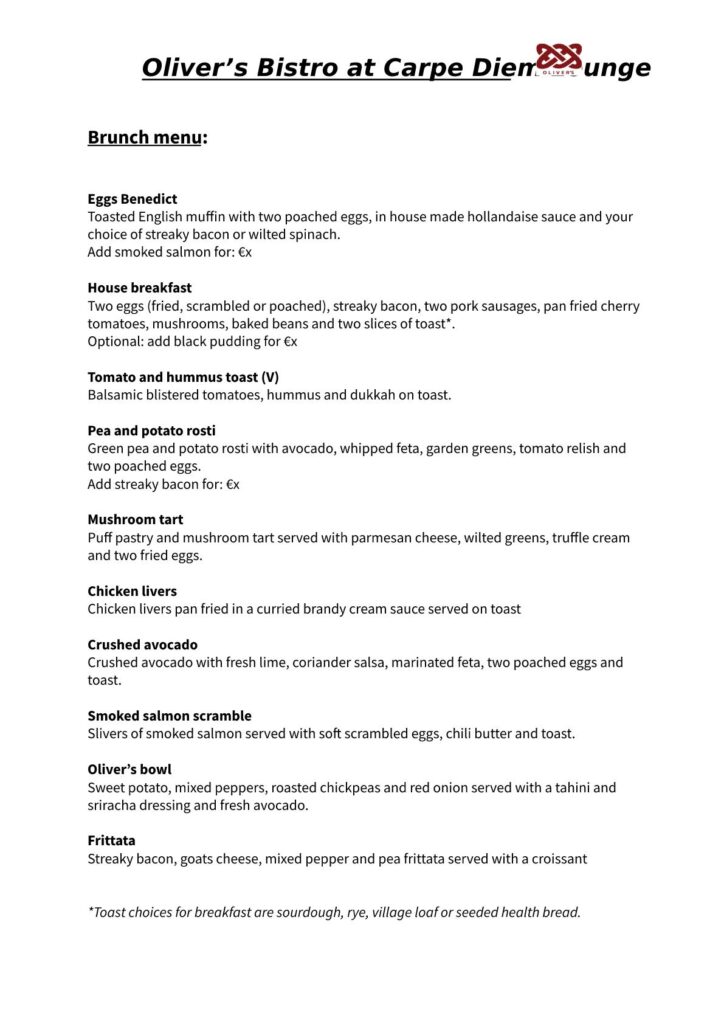 You will be met with a friendly atmosphere, staff happy to serve, & menus that tantalise the taste buds of any diner.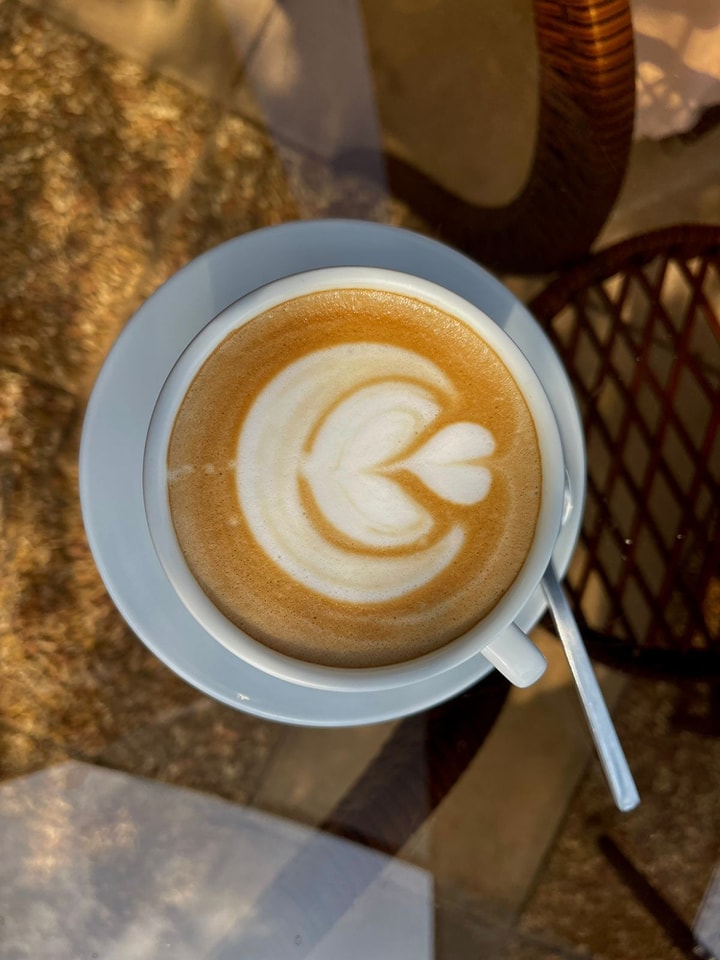 Plenty of Parking.
However, taxi service is available on request.
Wheelchair friendly
Set off the road, if not visited before, you will find comfortable dining inside and outside.
The Oliver's philosophy – All about the food:
great food
great desserts
great service.
Oliver's Bistro is open Monday to Saturday from 10am until 6pm.
Find us on the Mesogi Road,
For Reservations Call: 26911005