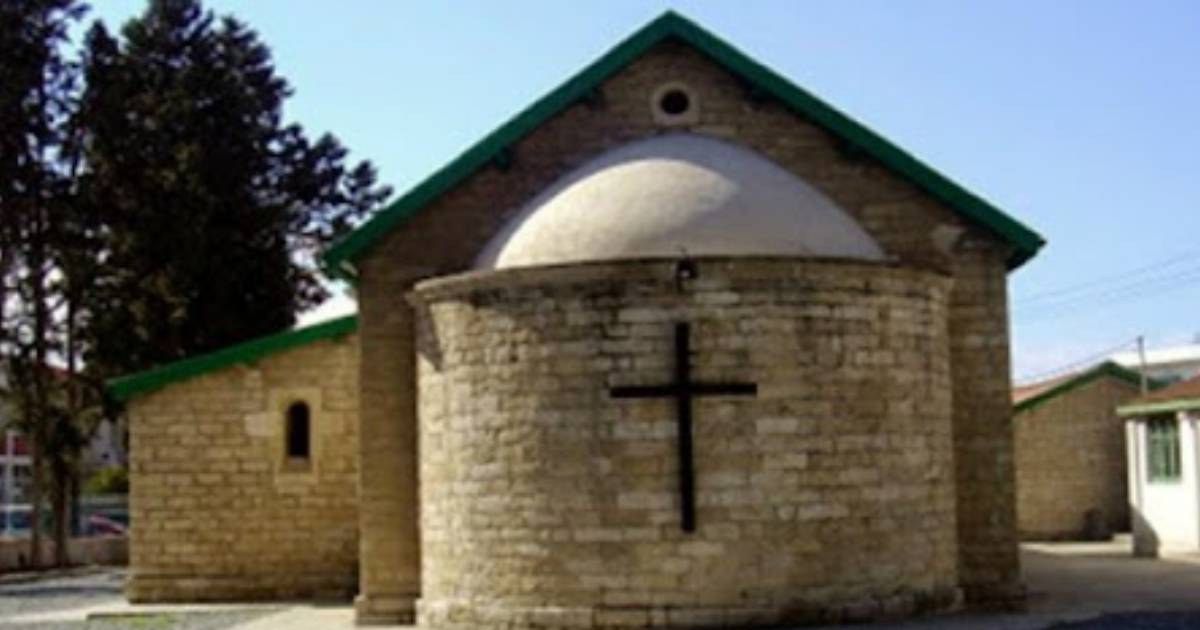 What a lovely way to start the new year, on Friday the 6th of January (Epiphany] we had a coffee morning and quiz in the church hall. It was well attended; the array of foodstuffs was so appetising it was hard now to know where to start and when to stop! Vicky organised the quiz and it was great fun. As well as fun and fellowship it was a fundraising event, and we were able to donate over 150 Euros to church funds. It proved so popular that another is planned for Friday 3rd March, please book early to avoid disappointment as tables are limited.
Several of our friends in church and in the wider community donated to our Christmas Appeal and we have received this lovely message from Rev John Attenborough at MtS. Dear Friends, I just wanted to say a huge thank you for the wonderful gifts that you have given to the Mission to Seafarers here in Limassol. We collected more than 150 Christmas Shoe boxes during the month of December, and these have been distributed to the Seafarers that have come into the Ports of Limassol and Larnaca. The seafarers that were visited were deeply touched by the lovely gifts that were given. One seafarer told me that he and his colleagues often feel undervalued, out of sight and out of mind. He said that being away from his family is very hard and being a seafarer is often lonely. But he said with a huge smile on his face "Thank You for the present"
TABLETOP SALES at St Barnabas Church will continue to be held throughout 2023. Cost is €12.50 for a pitch the length of one long table. A limited number of tables are available for hire at an additional cost of €5 per table. These must be pre-booked. The next sales are on 4th February and 4th March. This is always an enjoyable day out for the family , you will find free car parking in various locations around the church grounds. Hot & cold refreshments available on site. Contact Nora 99356451 or email [email protected] if you would like to reserve a pitch.
As always, we are supporting the Limassol Coeur de Lion Lions Club. On Saturday 11th February they are having a Valentines Ball at the Ajax Hotel in Limassol, Tickets 45 Euros, please phone Doreen 99240284 to reserve a place.
The Lent course this year will run from Wednesday 8th March until Wednesday 5th April. All meetings will take place in the Church Hall after morning communion and the theme this year will be THE MYSTERY OF EVERYTHING.
This five-week course will be based on the film The Theory of Everything a multi award winning film about Stephen Hawking. The course explains ways in which the mysteries of the universe and of everyday life – and the acceptance that we have more questions than answers – can reinvigorate our faith and spiritual journey.
Notes will be provided and guides to use for individual daily reading. Please make a note of these dates and come along to join in the discussion and meditation.
Dates to mark in Diary for February / March 2023
Diocesan Synod 6-10 February – Lordos Hotel, Larnaca
Thinking Day Service 18th February 4.45pm – 53rd Scout Group
Ash Wednesday 22nd February
Lenten study 8th , 15th, 22nd , 29th March 10.30am
Mothering Sunday 19th March
Regular Events at St Barnabas Church Limassol
Tuesday Prayer Meeting 9.30am
Wednesday Communion 9.30am
Ladies Wednesday Craft Group 10-12 noon
Friday coffee time via ZOOM 3.00pm
Sunday Eucharist 10.00am – also available via Zoom
Sunday Eucharist at St Lazarus' in Pissouri
2nd Sunday of each month at 6.00pm.
The next services will be: – February 12th , March 12th, April 9th (1pm on the beach, Pissouri)
If you are visiting us for the first time, please make yourself known to our Chaplain or sides persons. Refreshments will be available in the church hall after the service.
For further information please contact:
Fr. Ian Nicholson 96 612371
[email protected]
www.stbarnabas-cyprus.com
www.facebook.com/StBarnabasAnglicanChurchLimassol/