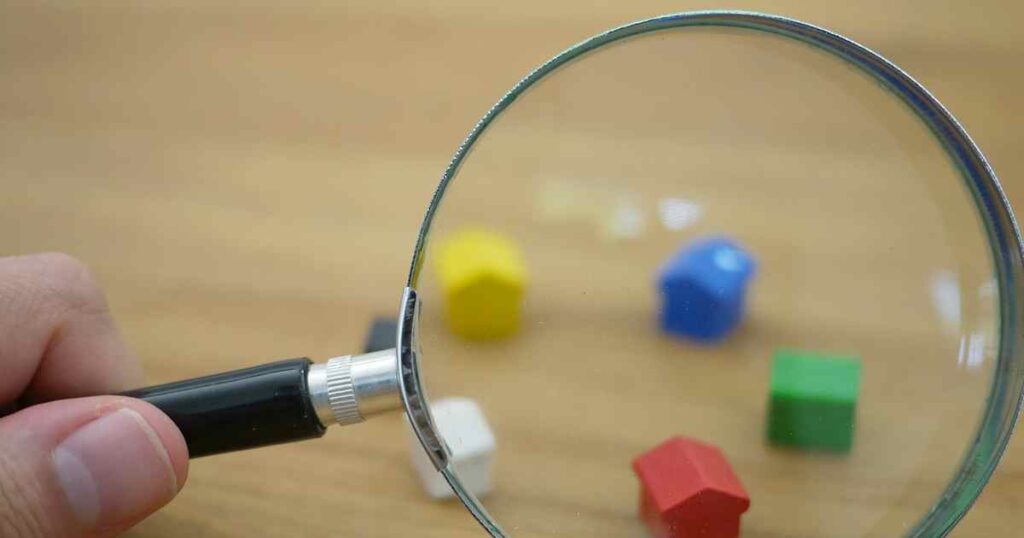 Likening the sale of these mortgages to the son of Satan is an understatement. It does not really illustrate the act of classic mis-selling involved. This type of mortgage is the worst financial product to be stuck with and for those who are stuck with one it can be catastrophic on your life.
The greatest trick the financial institutions pulled was convincing people to take out foreign currency mortgages. Across the European union in the 2000's especially in Cyprus and Spain, SwFr mortgages, for some reason, became an attractive proposition and were sold on that basis. They weren't really mortgages though, more like financial time-bombs.
How this product ever came into existence is unknown. Still undoubtedly it was born out of greed and for the huge commissions paid. It was made to look like a great deal for foreigners who snapped up these "too good to be true" mortgages. The costs in other words, were hidden, but the benefits were not.
SO why were these mortgages deemed to be so attractive?
Switzerland is ranked as having one of the lowest interest rates in the world. During the Real Estate bubble of 2005-2007, with mortgage rates in their own country being high, many homeowners found borrowing in Swiss Francs irresistible.
Lured by low initial payments, people took the risk. They were sold (mis-sold) these mortgages on the basis that the SwFr was a stable and robust currency and anything going wrong was highly unlikely. WRONG!
Borrowers were left in dire straits when the exchange rate went against them.
SO in simple terms, the appreciation of the SwFr rate sees the monies due on any mortgage increasing at that rate – which for many is crippling with skyrocket mortgage payments, this coupled with owners suffering negative equity due to the plummeting property prices and also interest only mortgages over a 10 year term, was a disaster.
ARE YOU suffering from the above and don't know where to turn?
Contact me or go directly to our website, the lenders will come after their money and will also go after your assets in the U.K. and elsewhere. www.eupropertysolutions.com
SLB Consultancy, Larnaca, Cyprus.
Tel: Office 24044520 Mobile 96503261
email: [email protected]
Cyprus agents for www.eupropertysolutions.com