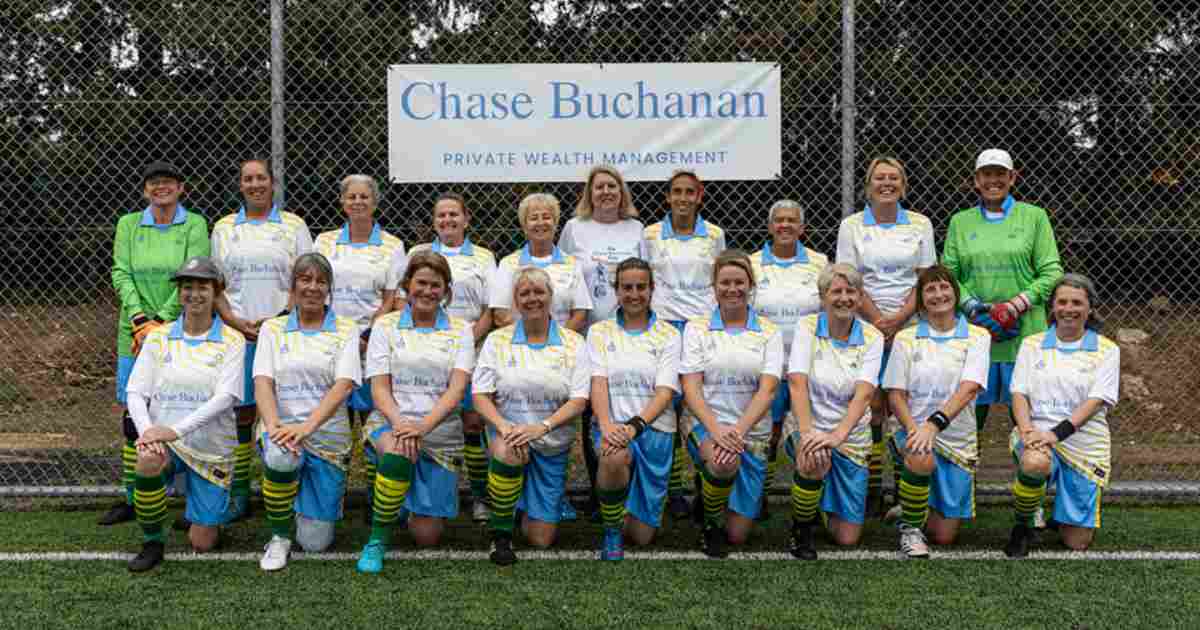 Walking Football continues to grow in Cyprus with the formation of a Cyprus Ladies Representative Team comprising of players from the 3 Cyprus clubs, Aphrodite Wanderers, Polis & Latchi Lionesses and Pafos Utd.
Over 30 ladies meet once a month for training and selection, with the aim of forming a strong, competitive squad, ready to face visiting teams, including international teams in the non-too distant future.
The recent Chase Buchanan Cup, a two-day ladies tournament with teams from all over the UK, culminated in the Cyprus Representative Squad playing their first ever match against the winners of the cup and plate competitions, two excellent teams which included several international players. Head Coach, Mick Bartley was extremely encouraged by the ladies performance against much more experienced opposition.
We have now secured sponsorship from Chase Buchanan Private Wealth Management for match kit and Comark Estates for training kit. With more ladies getting involved each time the squad meets, the future looks bright for Ladies Walking football in Cyprus.
For more information, find each individual club on Facebook, or contact Lynne on 99277364