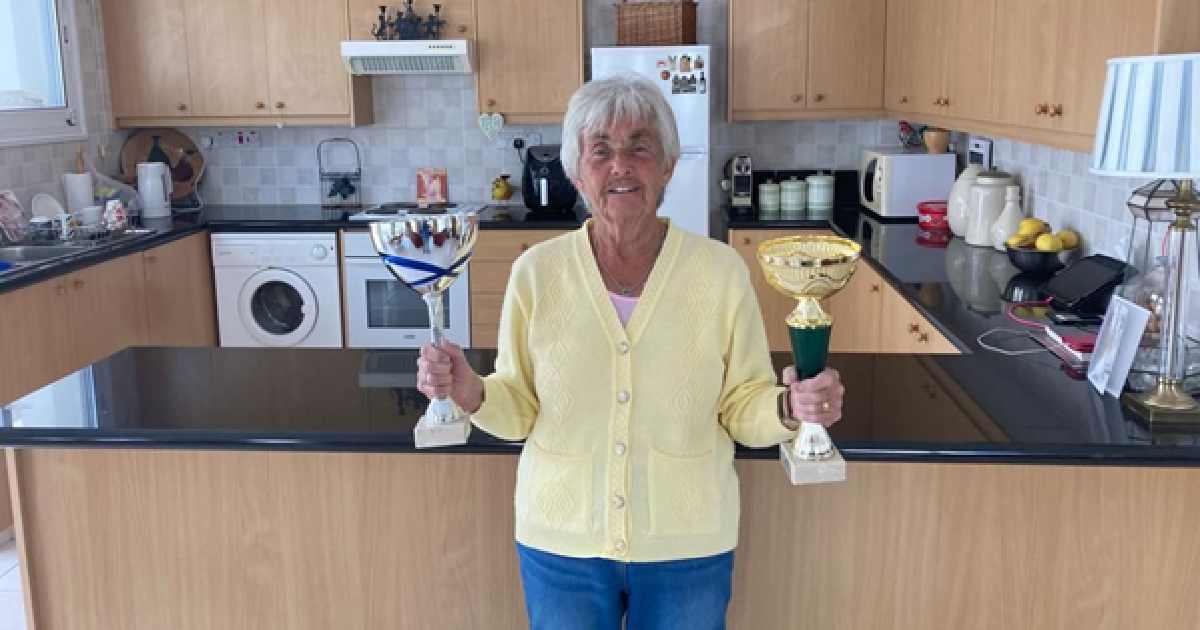 It is with a heavy heart that we share this news.

On Monday Ann's remains were discovered by a farmer in the Geroskipou region.
His faithful friend bought Ann to him, without that discovery Ann would still be missing without a trace…

The farmer raised the alert and a full search was administered by the local authorities and civil service teams whereby Ann was discovered deep in the ravine hidden from all sight…
There would have been very little chance of ever finding her.

It was nothing shy of a miraculous discovery.

The police had said they had to cut and fight the undergrowth to reach Ann.
Although the family were informed of the discovery on the Monday, it was not confirmed to be Ann until the genetic DNA testing had been completed. So, at the request of the police, the family were asked not to share any information regarding Ann.
Until they had this confirmation from the genetic DNA.
This confirmation came through to the family very late Tuesday evening. That the remains were indeed a match for Ann, Ann had finally been found.
Ann's devoted son tried to make contact with family members in the UK, to relay the information they were all dreading but needing to hear.

By Wednesday morning at sunrise the news was already in the mainstream press.

Not all of it factual and some was definitely hit n miss on details but none the less it was out there for all the world to see merely hours after the immediate family had been told that Ann had been discovered.

As heartbreaking as this news has been to us all. We are grateful that finally Ann can be brought home. And she can rest in eternal Peace.

My closing thoughts are.

It would be amazing if there was as much mainstream media coverage and detail given to Ann in the first hours of her disappearance when it was initially voiced by the family. Imagine if all of those resources used to retrieve were expedited then!
How much anguish and pain this family may have been spared.


And likewise, if the mainstream media had held onto the information just for 24 hours, just long enough to give the family a chance to process, and to speak with each other across borders. I mean it's a lot to take in..

So with that being said please allow Lee and Leonie to process.

Don't share the mainstream coverage.
Let's remember Ann as a sterling woman of mighty strength and valour.
God bless you Ann Naisbitt
Gone but never ever forgotten.
Wendy