By Paul Myrianthous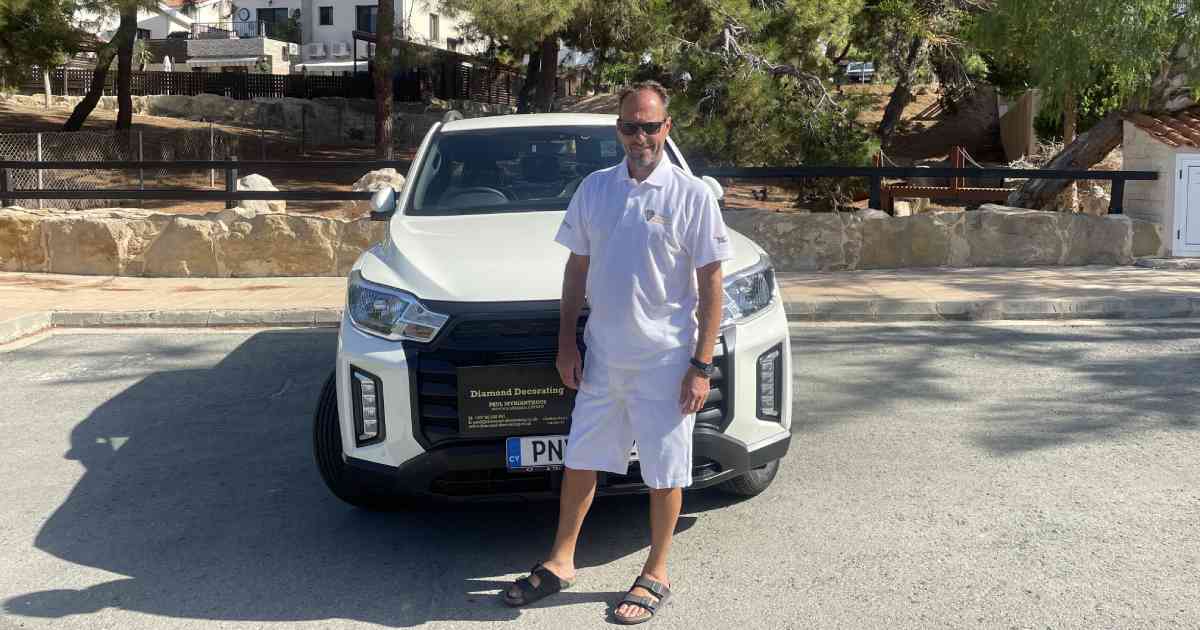 I've been running a successful decorating business in the UK for the past 26 years.
I've relocated to the beautiful village of Pissouri, and would like to establish my business here.
If you are looking for a reliable, efficient, clean and fully qualified decorator, please contact me via phone, email or messenger. All estimates are free with no obligation.
I've been a member of Checkatrade in the UK for 15 years; you can check out several hundred 10 out 10 reviews from satisfied customers.
Tel: 96 929 991
www.diamond-decorating.co.uk