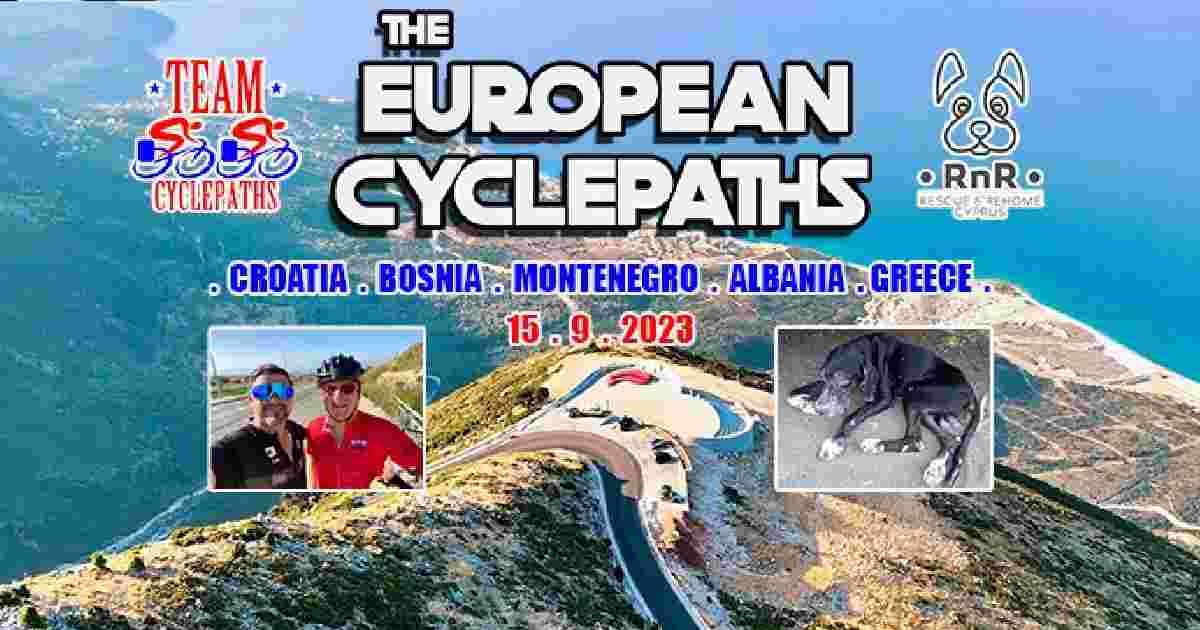 On 15th September 2023 Lee and Russ will cycle from Zagreb to Athens in order to raise as much cash and awareness as possible to support the RnR (Dog) Rescue and Re-home charity in Cyprus.
RnR are in arrears with vet fees of around -€7000. our intention is to knock the biggest chunk possible from that.
The journey will be self supported (no backup) on FULLY LOADED touring bikes. We will ride 1700 kms, 17,000 meters of elevation over two weeks (Equivalent to 8 Troodos mountains). Thus, taking us through five countries; Croatia, Bosnia, Montenegro, Albania and Greece. It will be a fairly tough ride as we have a TIME LIMIT and all of these countries are very mountainous…. Lot's of serious ups and downs.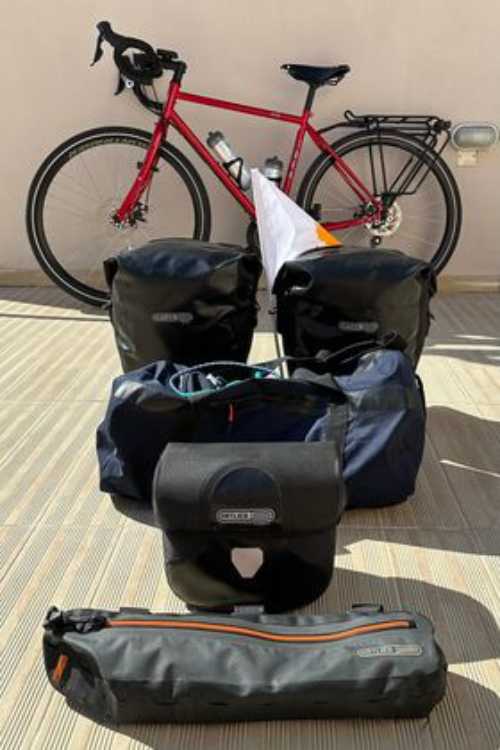 The route also includes the "Llorgara Pass" in Albania. That aside, it will be a stunningly beautiful trip as we will be cycling the coastline of the Adriatic Sea.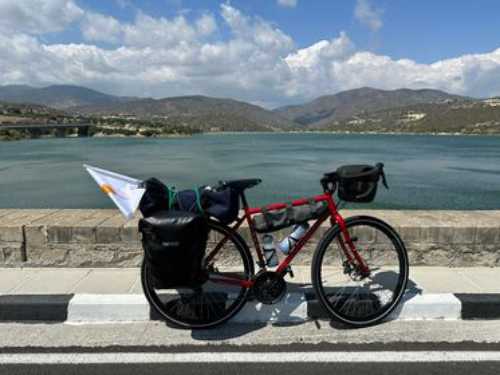 We will be posting daily updates and vlogs on Facebook and YouTube for you all to enjoy and follow.
As always, The Team "Cyclepaths" pay 100% of our own expenses and every cent raised goes to the RnR dogs charity. If you want to support and help us help the Cyprus dogs just spread the word for us, share our posts or even donate if you wish.
Donations can be made to myself (when you see me in the pub), Russ or on the link.
All the best, Lee & Rus
You can follow/support us here:
www.facebook.com/theeuropeancyclepaths/
www.youtube.com/channel/UC9op5Q3RAGB3rvjRsBFk5mw
https://fundrazr.com/52CJb0?ref=ab_27rpH8
Revolut: +357 96 427462