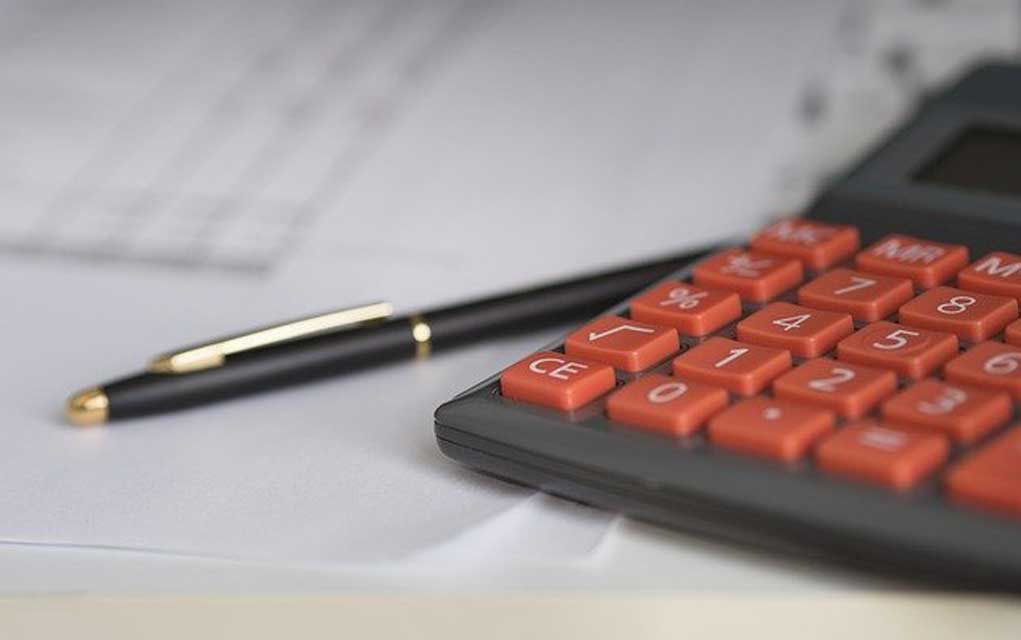 According to Cyprus law on Committees and specifically by chapter 224 of Cyprus Constitution, a committee member on a relevant committee who manages a communal complex in Cyprus has a legal and moral obligation to all owners to ensure that the way in which the maintenance of the complex is for the benefit of ALL owners.
No preferential treatment can be given to any owner or committee member, and all actions which are taken must be done, democratically in full transparency, by the committee voting and a majority vote making the decision.
Committees can take legal action against owners on the complex and / or any other legal or real person providing they have just cause. Committees can also be sued in the event they are negligent. This is not personal against the chair or the members of the committee but to the legal committee as a board.
Being on the committee is a big responsibility but with the right support network, this can yield massive common benefits, to the co-owners.
All committees must send to owners:
Accounts, ideally quarterly, identifying to owners the incoming funds, outgoing expenses and balances.
Updates, on actions the committee has taken or will take regarding the complex – i.e. upcoming maintenance or remedial work.
Updates on chasing bad debts, if there are any, so to seek remedies according to Cypriot law.
Basically the committee should inform the other owners of its actions and how it is performing, so that the owner know they are in good hands.
If you are an owner on a complex in Cyprus and want to establish a committee, or you are a committee for a complex in Cyprus and need our help, please contact us, your Cypriot Lawyers, to speak to one of our dedicated committee executives.
G KOUZALIS LLC
Head Office: 169 1st April Avenue, Paralimni 5402, PO BOX 34328.
TEL: 00 357 238 11788; FAX: 00 357 238 11789
Paphos Office: 4 Nikolaou Nikolaidi and Kinira (Corner) Ave Office 301, Center Point, 8010 Paphos.
TEL: 00 357 268 11787 FAX: 00 357 268 11786
Email: lawfirm@cytanet.com.cy Web: www.lawcyprus.org