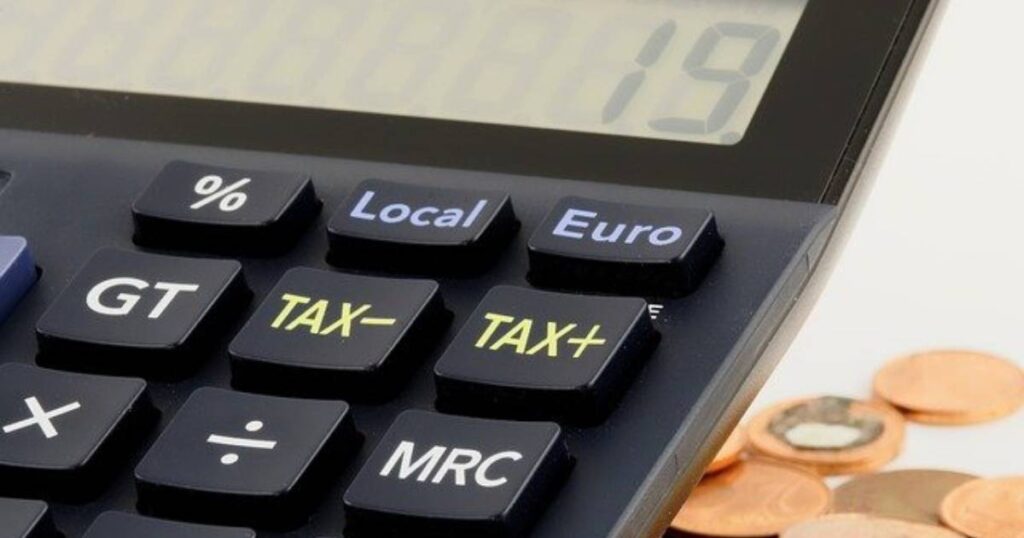 I have bought my Cyprus property and now I need to pay the community taxes. How do I pay community taxes in Cyprus? There are local authority taxes to pay which is for community services such as annually refuge collection, street lighting, annually Municipality taxes at property value and annually Sewerage tax at property value.
The refuge collection takes place in all premises, twice a week. In addition, it offers the following services: They repair the garbage bins if necessary, wash the streets, sidewalks, and public squares with a pressure washing machine and a tanker vehicle. They Collect and transport any deceased animals as required. Immediate intervention takes place in the event of emergencies such as floods, accidents (oils, gravel or other dangerous materials left by vehicles). Communal Services fees are payable to your local municipal authority.
Property owners are required to pay an annual Municipality Tax, calculated on the market value of the property, depending on the area and the size of the property. Municipality tax is payable to your local municipal authority.
Property owners are required to pay an annual Sewerage Tax, depending on the size and the value of the property. Sewerage taxes are payable annually to your local sewerage board.
Cyprus taxes are very low and there is no need to worry about. We are grateful for Cyprus tax systems.
You can contact our office directly at 00357-23811788, 00357-23811783 or via email at [email protected] to speak directly with the lawyers of our office who will advise you through their many years of experience.