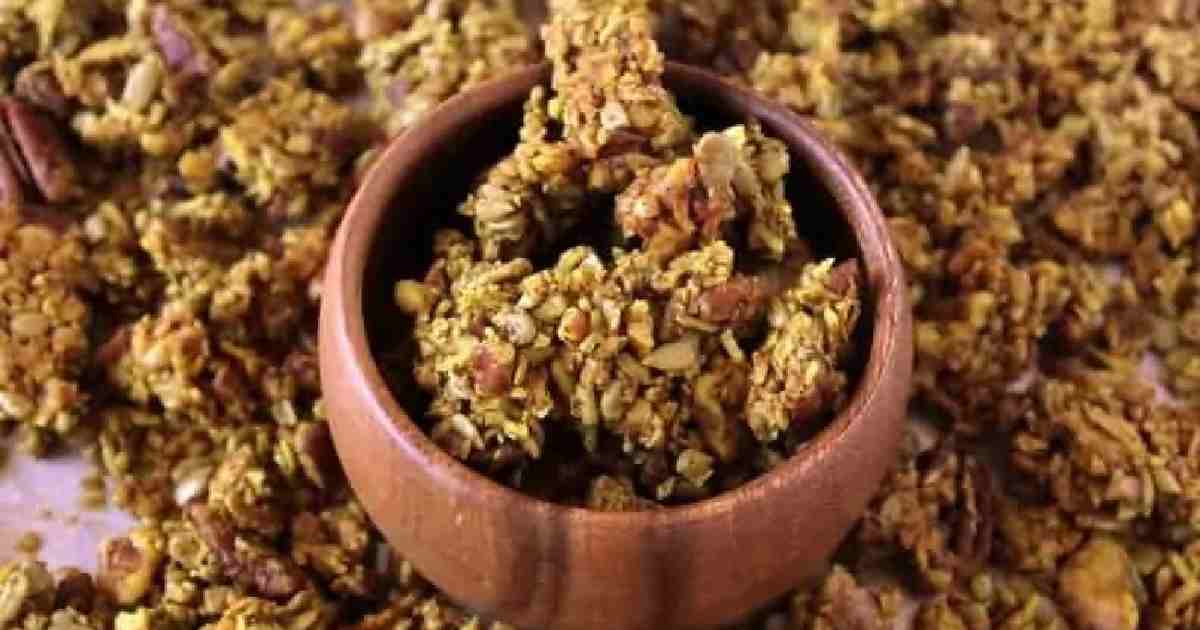 We all know the huge health benefits of turmeric now, but did you know that it belongs to the ginger family? Ginger is also known for its anti-inflammatory properties, helping to reduce inflammation throughout the body, including the joints and muscles. It too is high in antioxidants, thus helping to boost the immune system. Ginger has also been used long term to treat nausea and sickness!
To encourage you all to add more turmeric (active ingredient curcumin) and ginger as often as possible to your everyday meals, we promised you more recipes this month.
Coming from the same family turmeric and ginger pair wonderfully in cooking and for making delicious drinks, such as turmeric and ginger teas or smoothies. Here are some of our favourite dishes to include both turmeric and ginger.
Ginger and Turmeric Aromatic Rice
Ingredients
1 cup white basmati rice
1.5 cups water
1 tablespoon coconut oil, (or oil of choice)
2 cloves garlic, minced
1 tablespoon ginger, peeled and grated
1 teaspoon fresh turmeric, peeled and grated*
1 teaspoon sea salt, to taste
1 tablespoon fresh lemon juice
½ cup dried cranberries
For serving:
¼ cup fresh cilantro, chopped
¼ cup pine nuts, toasted
Instructions
Add all ingredients for the rice except for the dried cranberries to a small pot, cover, and bring to a full boil. Reduce heat to a simmer and cook, covered, until rice has absorbed all liquid, approx. 15 min.
A few minutes before rice is finished cooking, stir in the dried cranberries, cover and continue to cook.
Add more sea salt if needed. Serve with fresh cilantro and pine nuts alongside your favourite main dish.
---
Chicken Tagine with Prunes and Sesame Seeds
Ingredients
1 chicken
2 garlic cloves
2 onions
3 Tbsp. olive oil
1 tsp. turmeric
1 tsp. ginger
1 tsp. cinnamon
salt
pepper
water (30 cl.)
150 grams prunes (organic)
1 Tbsp. honey
150 grams sliced almonds
4 Tbsp. sesame seeds
Instructions
Section the chicken.
Peel the garlic and onions and cut them into thin strips.
Heat the olive oil in a skillet and brown the chicken pieces. Remove them and put them in a Dutch oven.
Brown the onions and garlic and add them to the Dutch oven / wide based pan with lid
Add the turmeric, ginger, cinnamon, salt, pepper, and water to the Dutch oven and simmer everything over low heat.
When the chicken is almost cooked, take a ladle or two of the tagine sauce and pour it into a saucepan. Add the prunes and honey and cook for 5 minutes over low heat.
Toast the almonds in a hot skillet.
To serve, place a piece of chicken on a plate and top it with a few prunes, some almonds, and some sesame seeds.
---
Turmeric Ginger Granola
Ingredients
2 cups unsweetened shredded coconut
2 cups walnuts
2 cups pecans
1 cup sunflower seeds
1 egg white (slightly beaten with 2 Tbsp of water)
3 Tbsp. coconut oil (melted)
1/3 cup maple syrup (1 tsp cinnamon)
2 Tbsp. turmeric
1 tsp. ground ginger
1/2 tsp. salt
1 tsp. vanilla extract
N.B. to make vegan substitute egg with flaxegg
Instructions
Preheat the oven to 150 degrees C.
In a food processor, combine the coconut, walnuts, pecans, and sunflower seeds. Pulse until everything is chopped up but not completely ground. There will still be a few larger pieces of nuts, but that is ok as we want our granola to have texture and crunch!
In a small saucepan, heat the maple syrup and the coconut oil until slightly bubbly.
Remove pan from heat and add the cinnamon, turmeric, ginger, salt, and vanilla extract.
Mix the nut mixture in with the wet ingredients (including the egg white and water) until thoroughly coated.
Line a rimmed baking sheet with parchment paper.
Spread the granola mixture evenly on the baking sheet.
Place in the oven and bake for 20 minutes. DO NOT STIR the granola. This will give you big clusters. Check to make sure everything is cooking evenly.
Place the granola back in the oven for 20 more minutes.
Remove from the oven and allow to cool on the pan then stir and serve.
Enjoy!
For more recipes or info visit www.spiceandeasycyprus.com or call us on +357 99104622