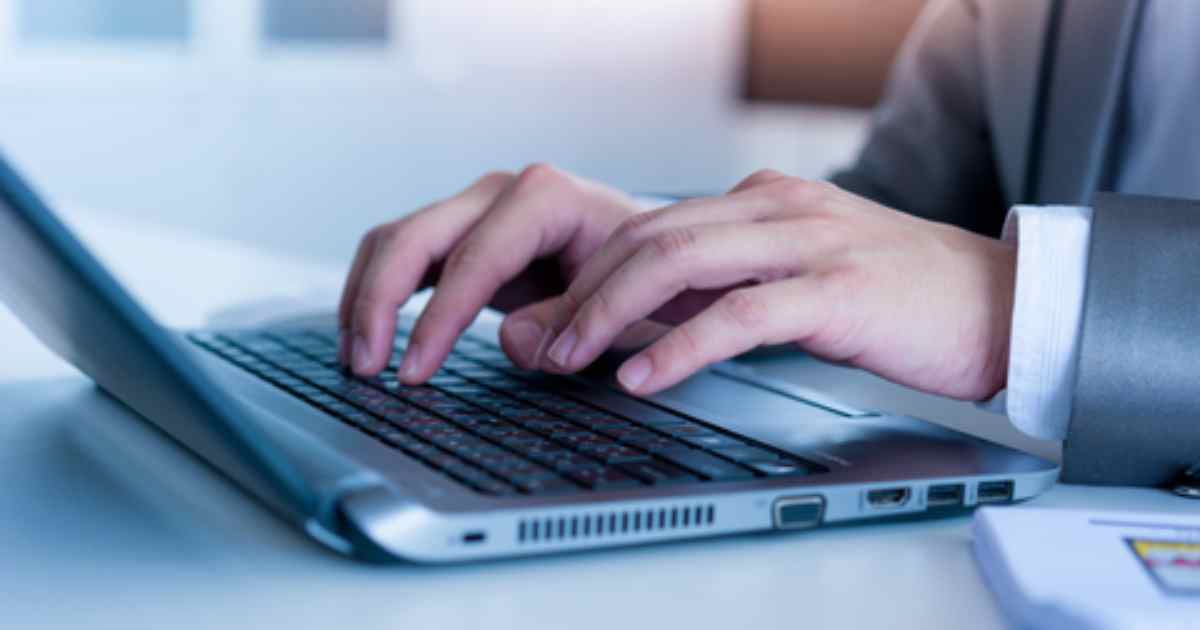 In a world marked by rapid technological advancements and evolving societal norms, the concept of Wills and their legal implications is at a crossroads. The UK Law Commission is embarking on a consultation to determine whether electronic Wills should be permitted under English Law and if marriage or civil partnership should continue to revoke a will under English Law. The aim is to ensure that the UK's legal framework remains adaptive and robust in the face of emerging challenges and opportunities.
Electronic Wills
The rise of electronic Wills has become increasingly feasible, driven in part by the effects of the COVID-19 pandemic. Several countries, including the United Kingdom, temporarily allowed for virtual witnessing of paper wills during the pandemic. This temporary measure sparked a conversation about the feasibility and desirability of permanent reforms to embrace electronic wills.
The UK Law Commission is now seeking input on whether a new Wills Act should be introduced to permit electronic wills, with considerations for immediate implementation or phased introduction. Crucially, any provision for electronic wills must prioritise security, ensuring that they are as reliable and tamper-proof as traditional paper wills.
An electronic will can be crafted digitally, complete with electronic signatures, and stored without the need for a physical paper copy. This not only offers convenience but also raises questions about the security and authenticity of such documents.
Protecting Vulnerable Individuals
One pressing issue under consideration is whether marriage or civil partnership should continue to automatically revoke an individual's pre-existing will. Concerns have arisen regarding predatory marriages, a form of financial abuse where someone, often elderly or mentally vulnerable, is coerced into marriage for financial gain. This issue is intertwined with wills because marriage or civil partnership revokes an individual's existing will, potentially leaving their spouse or partner as the sole beneficiary in the absence of a new will.
To address these concerns, the UK Law Commission is conducting a supplementary consultation as part of a broader review of wills legislation. The current legal framework, primarily based on the Wills Act 1837 and case law from the Victorian era, needs modernisation to align with contemporary needs and better protect vulnerable individuals.
The Law Commission is posing two key questions in this consultation:
Should electronic wills be legally valid? If yes, what should be the mechanisms and requirements for these wills, and when should they be introduced?
Should marriage or civil partnership automatically revoke a will, given the risk of predatory marriage?
Looking ahead, The UK Law Commission invites responses from all individuals affected by or knowledgeable about these issues. The deadline for submitting responses to the consultation is December 8, 2023.
If you require any further details, consult with a qualified will writer at Maplebrook Services Ltd today by contacting the office on +357 26600780 or by emailing [email protected].