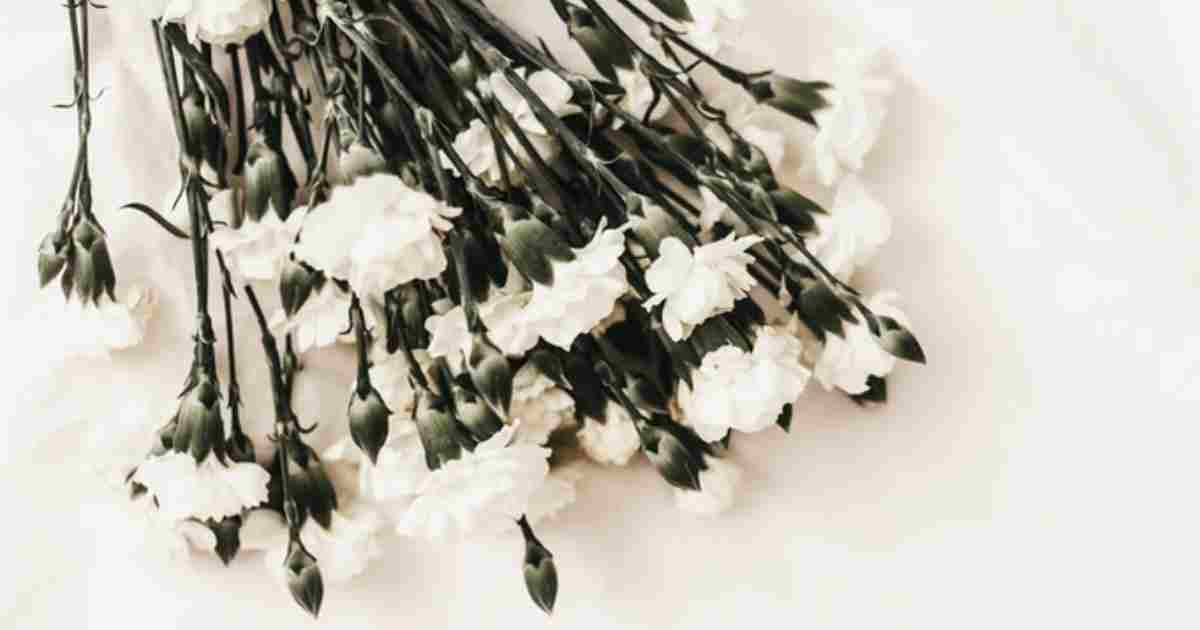 On 29 July 2022, the Financial Conduct Authority [FCA] in the U.K. started regulating and offering protection for pre-paid funeral plans. From that date, any funeral plan provider and intermediary wishing to sell these plans must be authorised to do so.
Maplebrook Services Limited are delighted to announce that they have been approved by the FCA to be an Appointed Representative of one the leading funeral plan providers – Golden Leaves Limited. Since 1984 tens of thousands of people from both the UK and overseas have been helped to plan ahead and purchase a funeral plan with Golden Leaves.
Funerals are no easy task. There are numerous considerations to factor in, including logistics, food and drink, casket purchase and burial grounds. A loved one's death brings immense emotional strain to any family, and the question of financing and making arrangements only exacerbates the stress.
A prepaid funeral plan enables you to plan and pay for your funeral in advance whether in Cyprus or in the U.K. and give your family peace of mind that everything is taken care of. You can take comfort in knowing that you and your loved ones can have peace of mind that the financial burden is taken care of and that your final wishes will be carried out.
Pre-planning and pre-paying for your funeral plan ensures that your preferences are closely followed and respected, and the funeral fees stipulated in your plan are guaranteed to be paid at today's prices, no matter how prices rise in the future.
Funerals covered by Golden Leaves Funeral Plans in Cyprus are organised by Angel Guardians Funeral Home.
In accordance with the Financial Conduct Authority regulations, no commissions are paid in respect of funeral plans. Maplebrook Services Limited simply charge a fixed administration and processing fee.
For further information and to discuss any queries you may have, please contact Wayne Barnett FCA MIPW STEP Affiliate at [email protected] or call 00357 26600780