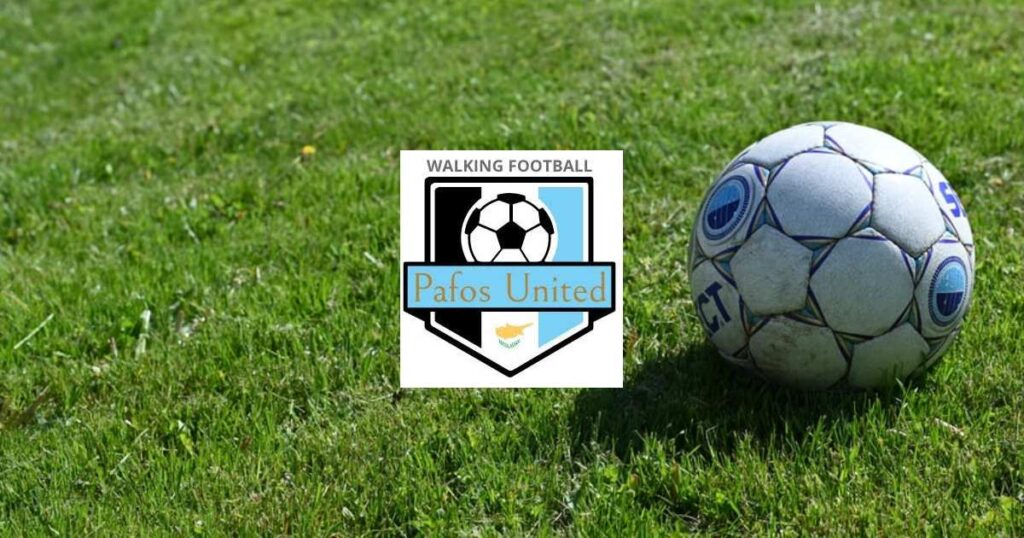 Pafos United Walking Football Club are always on the lookout for players. Lady's must be over 35 and men over 50. Our Monday & Wednesday evening sessions are proving to be popular, especially as it's cooler.
The men's section are due to participate in a mini tournament alongside Aphrodite Wanderers, Polis & Latchi Lions and a team from Crete (Cretan Titans) starting at 4.30pm, on Saturday 8th of October at Fair Game Sports Centre (Pafos United's home ground), this will be followed by a social gathering at The Local in Chloraka.
Fair Game Sports Centre has recently undergone a transformation with two brand new pitches.
Although part of the Cyprus Walking Football Federation, we here at Pafos United are heavily involved in the plans for the inaugural Cyprus lady's tournament in March 2023, with teams from Cardiff, Northampton, Cheshunt, Jeanfield Swifts, plus our own ladies and a team from Aphrodite Wanderers.
Our player of the month of August is Roger Bloxham, inspiration & commitment are the main reason behind his award. Plus the ladies section have voted on their player of the summer, Carol Ackerley who's improvement, determination & commitment to improving her skills does her credit.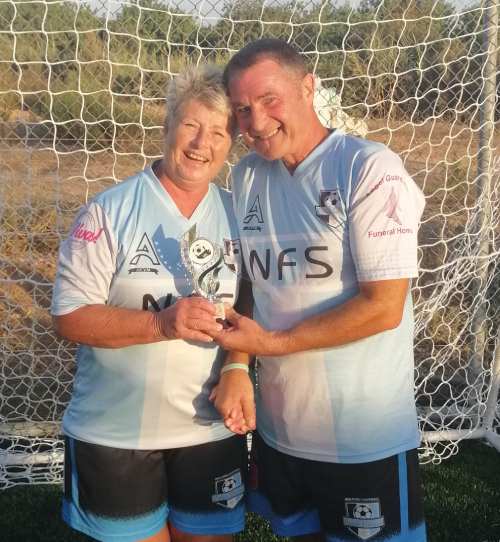 More details can be obtained by John (Our secretary) on 97611267 or Evie our Lady's Representative on 99758320.