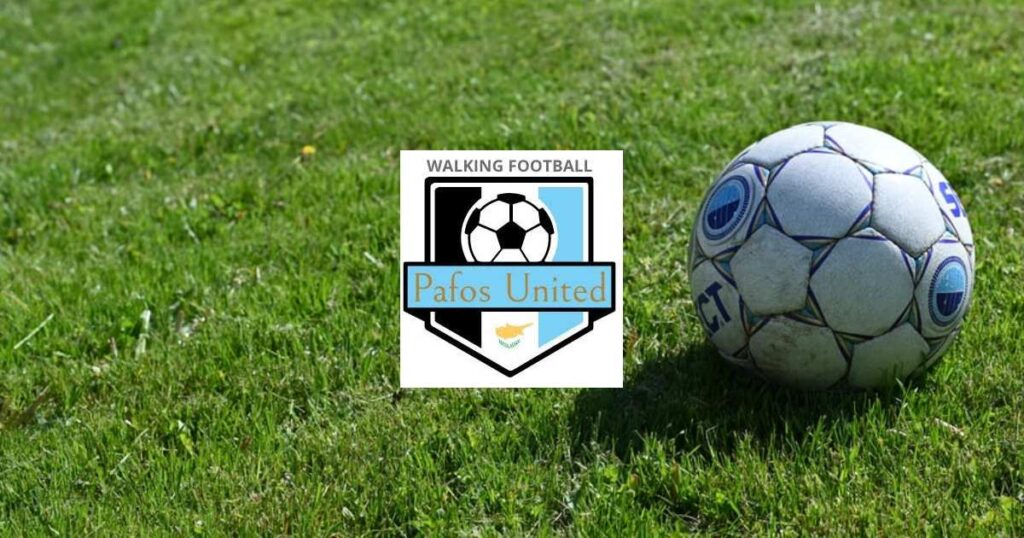 As we commence the New Year it promises to be the busiest since we started in February 2019.
We have a number of internal events lined up plus in March we are hosting our first external tournament featuring two teams from Cyprus and six teams from the UK. The event will be spread over 3 days and we are grateful to Buchanon Chase for sponsoring the event.
Our four year birthday will be celebrated on 4 February when after a free session involving many current players we will be holding a social event at our home ground Fairgame Sports Centre. The progress over four years has been remarkable with the first session involving 14 players turning up in an assortment of attire with three of them still members of the club to the present day. We have now increased to 70 plus men and 30 plus female players. The good work started by Chairman Malcolm Bushell has been continued by current chairman Tony Watson with a lot of support from committees and members.
This month we have presented two 'Player of the month' awards. Both months the award went to women players with Mandy Berry and Catherine Taylor Perkins receiving the Awards.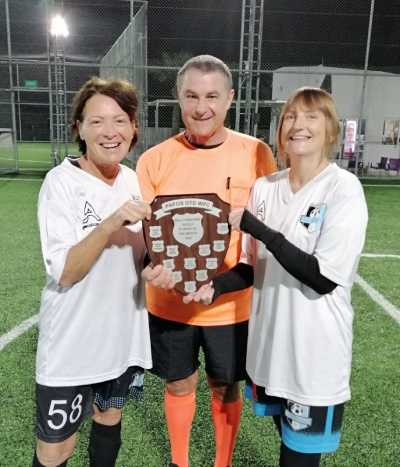 Mandy has been a member for two years and her improvement in that time has been remarkable whilst Catherine a relatively new member has shown improvement determination and willingness to learn (..Photo shows Tony Watson presenting the awards)
Currently both players are participating in the Cyprus Walking Football Federation Trials with a view to representing the CWFF later in the year.
Further Information regarding our activities can be obtained by contacting [email protected]