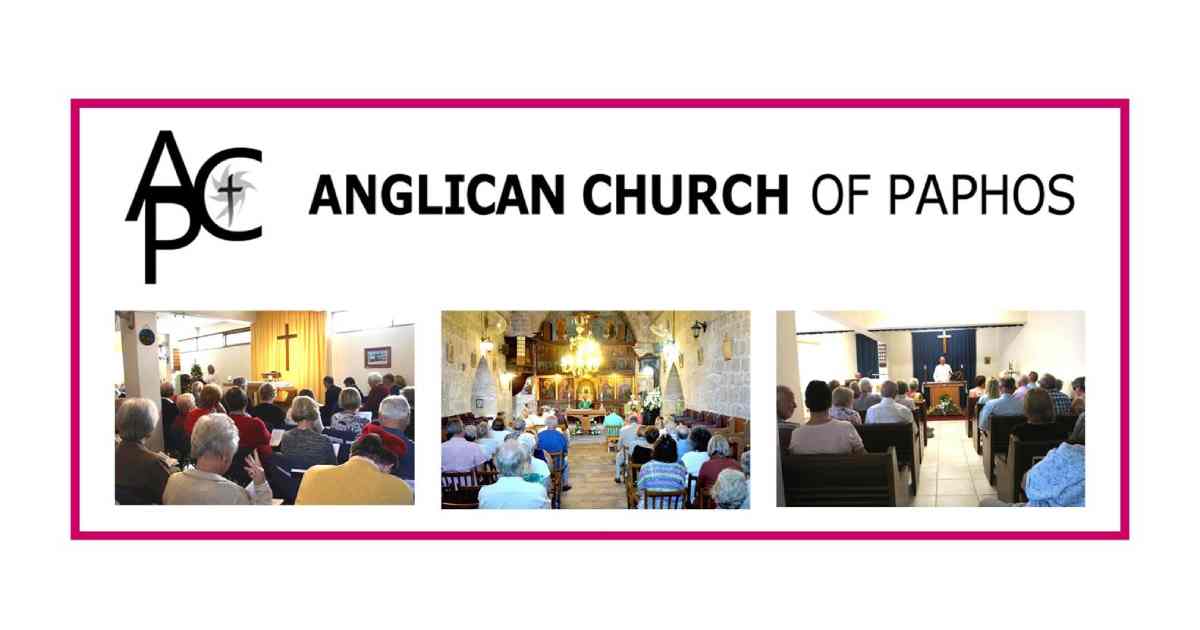 After the fairly quiet period of January and February, the church calendar is starting to get busier this month with additional special services and social events.
The annual World Day of Prayer service takes place on Friday 3 March at St. Stephen's, Tala, beginning at 2.00 pm with refreshments afterwards. This global event is themed by Christian women's groups from a different country each year. This year the service has been prepared by the Christian Women of Taiwan with the theme 'I have heard about your faith'. Why not join us on this special occasion, everyone is welcome.
Another 'special' service will being held on Sunday 19 March at our three churches – Mothering Sunday. Here, we not only celebrate Jesus' mother but mothers all over the world, praising and marking their role in our daily lives. Why not bring your mother along?
The beginning of April is the start of Holy Week. Palm Sunday, 2 April, is where new Palm crosses are blessed and given to the members of the congregation; this will take place during all our services on that day. A full list of our Holy Week and Easter service is advertised elsewhere in this edition of PALS magazine.
Looking at the social scene, a Barn Dance is planned for the end of this month as well as our traditional coach trip to Nicosia. Visit our website to find out more.
Our regular services are:
Ayia Kyriaki, (by St Paul's Pillar) Kato Paphos
Sunday – Sung Eucharist at 8.15 am
Holy Eucharist at 6.00 pm (first Sunday of the month)
Wednesday – Said Eucharist at 9.00 am
St Luke's, Prodromi
Sundays – 1st and 3rd – Morning Worship at 11.00 am
2nd and 4th – Holy Communion at 11.00 am
St Stephen's, Tala
Sundays – 1st and 3rd – Holy Communion at 11.00 am
2nd and 4th – Morning Worship at 11.00 am
For further details of all our church services and our many other events and community activities, please visit our website www.paphosanglicanchurch.org