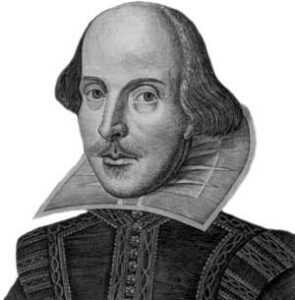 In 2018, much to the disappointment of many, Shakespeare at Kourion was forced to announce the cancellation of the production of A Midsummer Night's Dream due to lack of cast and crew members. It was a crushing blow for the Performing Arts for Cyprus Charities, the volunteer-run committee that has taken on the task of bringing Shakespeare's words to life for nearly 60 years.
But those dark days are behind us and we are pleased to announce a new spring in our step this Spring season! The Tragedy of Hamlet, Prince of Denmark will be our featured production in 2019, set to take Kourion's stage by storm the 21st, 22nd and 23rd of June.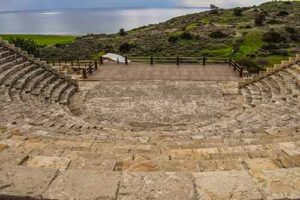 Hamlet is one of Shakespeare's most famous tragedies, and has been performed at Kourion on only two other occasions since the founding of the organization in 1962. The play addresses the revenge of Prince Hamlet upon his uncle who has murdered Hamlet's father, the King, in order to seize the throne and marry Hamlet's mother. The play is very much a social commentary. It deals with love, grief, madness, revenge, friendship and death. It includes both philosophical and bloody action – as well as some lighter, comedic scenes.
Shakespeare at Kourion productions are unique in that they are completely volunteer run and local charities across the Island are supported.
This year, we have a wonderful mix of new young cast members alongside some seasoned veterans. Janet Yianni is directing and has chosen to set the play in the Regency era.
We are also pleased to announce for the first time, that we're offering ticket sales online via SoldOut Tickets on this link.
Tickets can also be purchased via phone at 9999 0535 or by visiting their website
Murder, deceit, revenge…all unfolding in front of your eyes whilst you sit amongst theatregoers in a 3rd century Roman amphitheatre as the sun sinks into the Mediterranean Sea. Join our cast and crew in making this year's production of Hamlet the comeback we've been waiting for!