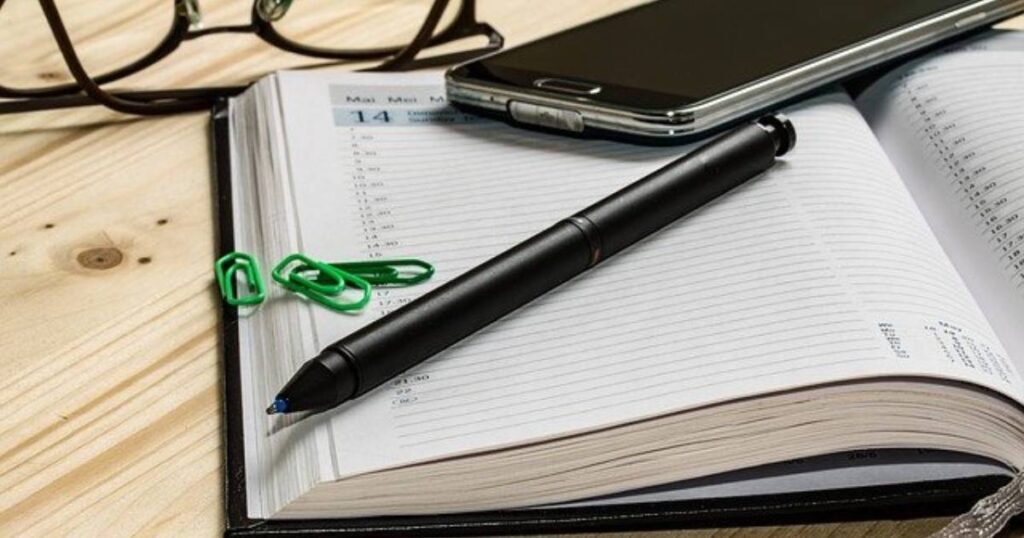 Here is a handy list of Cyprus Public Holidays 2021.
Friday 1st January – New Year's Day
Wednesday 6th January – Epiphany Day
Monday 15th March – Green Monday (50 Days before Greek Orthodox Easter)
Thursday 25th March – Greek National Day
Thursday 1st April 1st – Cyprus National Day
Friday 30th April – Orthodox Good Friday
Saturday 1st May – Labour Day
Sunday 2nd May – Orthodox Easter Sunday
Monday 3rd May – Orthodox Easter Monday
Monday 21st June – Kataklysmos (Festival of the Flood)
Sunday 15th August – Assumption of the Virgin Mary
Friday 1st October – Cyprus Independence Day
Thursday 28th October – Greek National Day / Ochi Day
Friday 24th December – Christmas Eve
Saturday 25th December – Christmas Day
Sunday 26th December – Boxing Day
Remember, as a general rule, Banks, Shops, Schools and many other businesses close on these dates. Banks are closed on Easter Tuesday but not on Christmas Eve.