The latest glimpse into the workings of the largest animal shelter in Cyprus.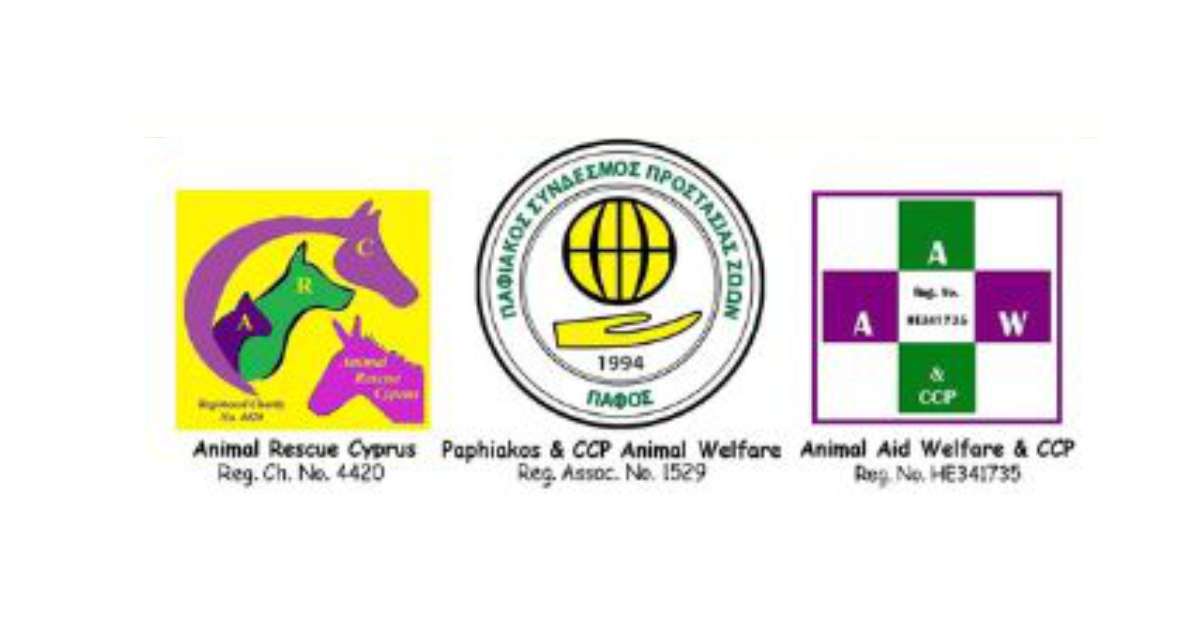 Animal Rescue Cyprus is calling upon everyone taking rescues in to consider leaving a donation as small or as big as possible. With times being hard on everyone, the cost of medical care for the animals arriving as rescues and for those already present has increased also, and in order to be able to keep work sustainable, a constant flow of donations is needed. Whether you visit the shelter or one of the charity shops, you will find a donation tin – please leave a small donation there. At the shelter or the reception centre, for any donations higher than 5 Euros a receipt is given at all times.
With the number of animals in its care staying high, the needs for dry and soft food are constant. Animal Rescue Cyprus is in permanent need of donations of soft and dry food, rice and pasta in any quantities. Cats and dogs coming in as rescues at all ages and in all conditions sometimes have special dietary requirements according to their needs and so any special foods are gratefully received too. If not brought straight to the reception centre in Kato Paphos, donations of food can be send via petfoodcyprus.com.
Food donations can also be placed into the food donation banks Animal Rescue Cyprus has in the largest supermarkets in Paphos: Alpha Mega (motorway roundabout), Papantoniou (Pano Paphos), PopLife (Mesogi Avenue).
ARC is collecting bonus points accumulated with every visit to the supermarket when people can donate them by quoting 26946461, in the above-mentioned supermarkets (Alpha Mega, Papantoniou and PopLife) plus ERA Department Stores and Philippos Supermarket in Peyia. The points are left to accumulate in the customer account and then they are used in order to buy large quantities of items needed. Among the items which will be purchased using the points donated are cleaning products and soft cat food.
A few job vacancies have come up at ARC, and they are: out of hours animal care (11pm to 7am, 3 nights per week, 97781531 to call to arrange interview), charity shop manager (full-time, salary based on experience. To arrange interviews please call 99655581) and kennel staff (full-time, experience not needed but an advantage. To arrange interviews please call 26946461). Previous candidates need not apply. Only people legally registered to work in Cyprus will be taken into consideration. Immediate start is envisaged for these positions.
Due to some technical issues, donations via PayPal cannot be sent for the time being. Thus, Animal Rescue Cyprus thanks everyone who supports their work and invites them to pay their donations into its bank account with the following details: Bank – Hellenic Bank Branch 595 Geroskipou; Account name – Animal Rescue Cyprus; Account number – 595-01-G46696-01 (EUR); IBAN: CY65 0050 0595 0005 9501 G466 9601; SWIFT/BIC – HEBACY2N.
For any information regarding the activity of Animal Rescue Cyprus please telephone 26946461. Like / Follow and Share our FB page www.facebook.com/paphiakos in order to get the very latest information on all our activities! Thank you for your support!