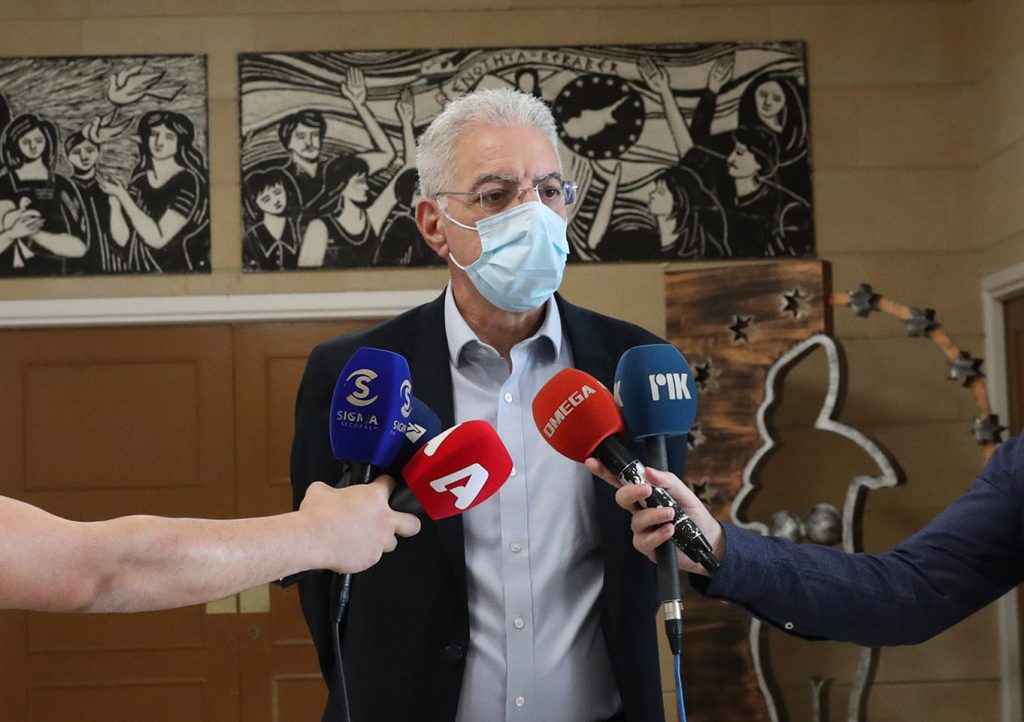 The government announced on Tuesday it would install air-conditioning units in schools as soon as possible, powered by the sun.
The decision was announced during a meeting between Education Minister Prodromos Prodromou with stakeholders on Tuesday.
"Our intention is to draft a plan immediately, which will be environmentally friendly, that is, use an alternative energy source and not conventional electricity to install air-conditioning," the minister said.
Prodromou said the government's aim was to try and secure funding from the EU's post-covid recovery fund.
The ministry has already announced a policy of installing solar panels in 405 school buildings across the Republic.
Prodromou said the ministry's infrastructure programme provided for upgrades to older buildings to make them quake resistant and environmentally friendly.
Since 2017, all school buildings, either being refurbished or new, were energy class 'A'.
He pledged that other actions would be undertaken to tackle the difficult weather conditions that appeared to be worsening due to climate change.
The article Air conditioning to be installed in schools appeared first on Cyprus Mail