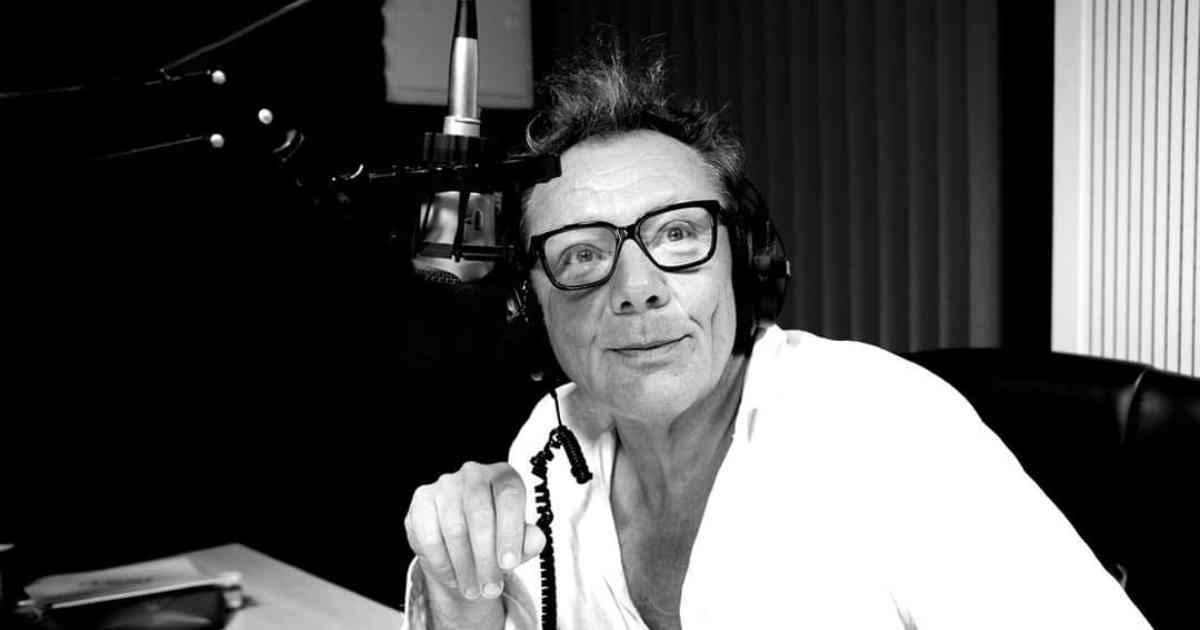 Ah 'tis the season! 'Tis upon us! Christmas has come again and with seemingly increased speed every year! Are you ready for Christmas? Are we ever ready for Christmas? Early Christian scholars believed that Jesus was probably born in early spring, however the Roman Christian historian Sextus Julius Africanus believed that Jesus' date of conception was March 25th and therefore nine months later falling on December 25th, conveniently falling at the end of the winter solstice signaling the longer and lighter days.
Over the years Christmas has become a holiday and a definitive marker in the year for most of the world regardless of their religious persuasion and a signal for peace and unity and a time to celebrate and appreciate life with family and friends. You probably knew that already! Spare a thought though for those who may be alone over the festive season who may be wrestling with all sorts of emotions at a time when happiness is obligatory, this could be the hardest time of all!
What about 2023? Let's hope for an end to the war in Ukraine and economically a perk up internationally! What about us though? Those New Year resolutions that we soon forget about, not that we need to worry too much as we're already perfect! Just for reference though the most popular resolutions this year include spending more time with family and friends, eating healthier and losing weight, spending less and saving more and travelling more. Take your pick, I think I'll go for the last one on the list! I'll send you a postcard 😉
Happy Christmas and New Year from us all at Viva FM where we'll be continuing to play the greatest hits and more…Let's make it a good one!
Dave Asher – Viva FM