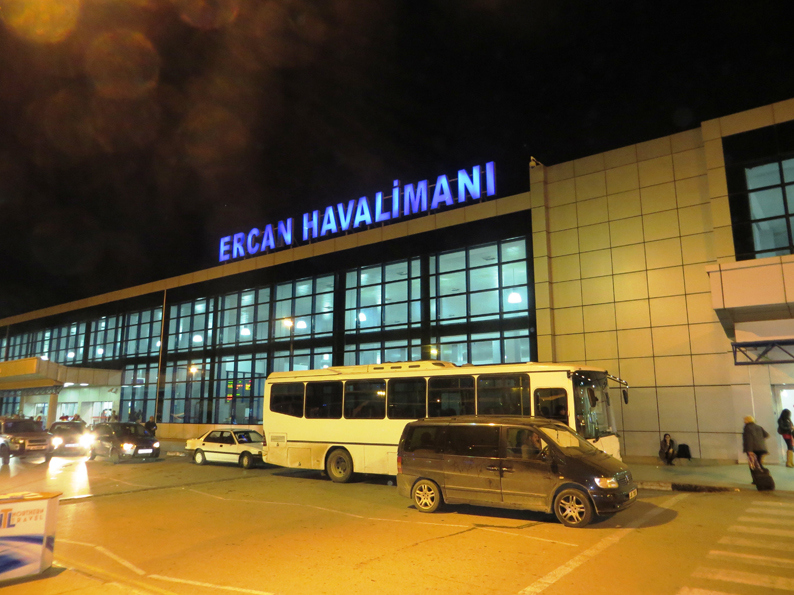 Around 3.9 million passengers went through Ercan (Tympou) airport in the Turkish Cypriot north of the island in 2017, which saw some 27,000 flights.
According to data obtained from transport authorities in northern Cyprus, 3,962,541 passengers used the airport in 2017, coming and going on 27,075 flights.
Ercan saw…
Read More
The post Some 3.9m passengers used Tympou airport in the north in 2017 appeared first on Cyprus Mail.
Please follow and like us: