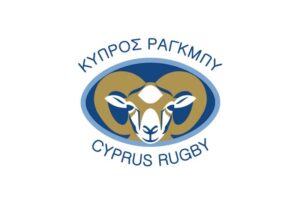 The 2019-20 season kicks off for the Cyprus National team (The Mouflons) on 19th October at 14.30 in the Stelios Kyriakides stadium (previously Paphiakos) against Croatia.
The Mouflons retain their place in the ENC Conference League 1 (South) having secured a last minute win against Bosnia which decided the fate of these two teams. Bosnia was relegated and Cyprus now host Croatia and Slovenia at home, with Israel and Malta away. We play Malta on 23 November, Israel in March 2020 and Slovenia with the date still to be announced but likely to be in late spring.
It will, undoubtedly, be another hard season for the team who have experienced losses against all our opponents and no wins with the exception of Slovenia who are newly promoted this season. Having said that, some of the games played against both Croatia and Israel have been extremely close so, we will see what happens this season.
On the domestic front the league kicks off in early October with the 4 local teams, Larnaca Spartans, Nicosia Barbarians, Limassol Crusaders and Paphos Tigers all scheduled to play at fortnightly intervals.