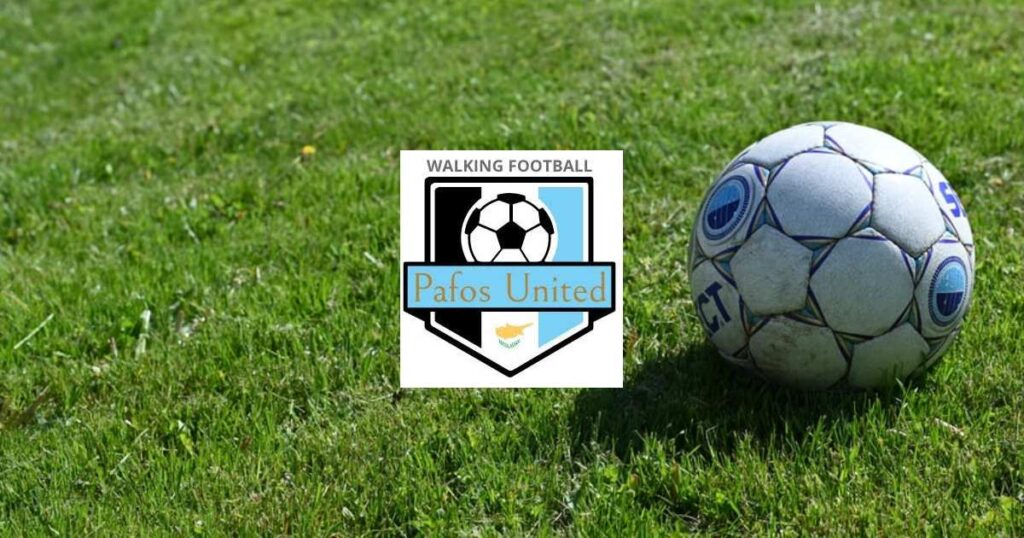 Our first women's International Tournament was a huge success and the many months preparing for the event was worth the outcome.
We have had tremendous praise from all the clubs involved and so successful was the event there are plans to repeat it next year. The success has attracted huge interest with the result we have numerous women and men's teams from the UK and beyond wanting to come to the island to play walking football.
Over 100 people attended the tournament and numerous local businesses benefitted, including local restaurants and tavernas.
We now look forward to a return match from last year's visitors Midlothian with teams from Colchester and Thame visiting later in the month.
We held an open day in mid-April and although attendance could have been better we have still received additional applications to join the club. Nevertheless, we now have over 80 members, many of who are proudly wearing our new kit! Members who have spent the winter in the UK are gradually returning and we now have two pitches in use during our morning sessions. The evening sessions are regularly booked up and we will have to consider extending our activities to another evening.
Our men's Player of the Month for March went to Brian Farquahar whilst the women's trophy went to Catherine Taylor Perkins.
Photos show Coach Graham Ward presenting the trophy whilst coach Evie Johnstone presents the trophy to Catherine.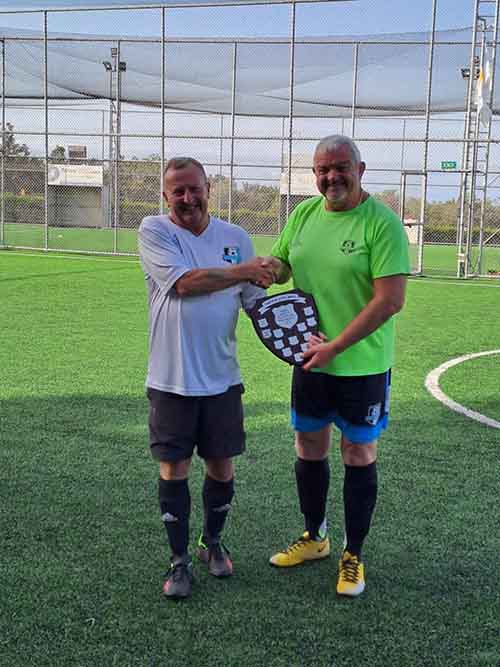 Information on the club can be obtained from [email protected]