Wishing all of you a Very Happy, Healthy and Peaceful New Year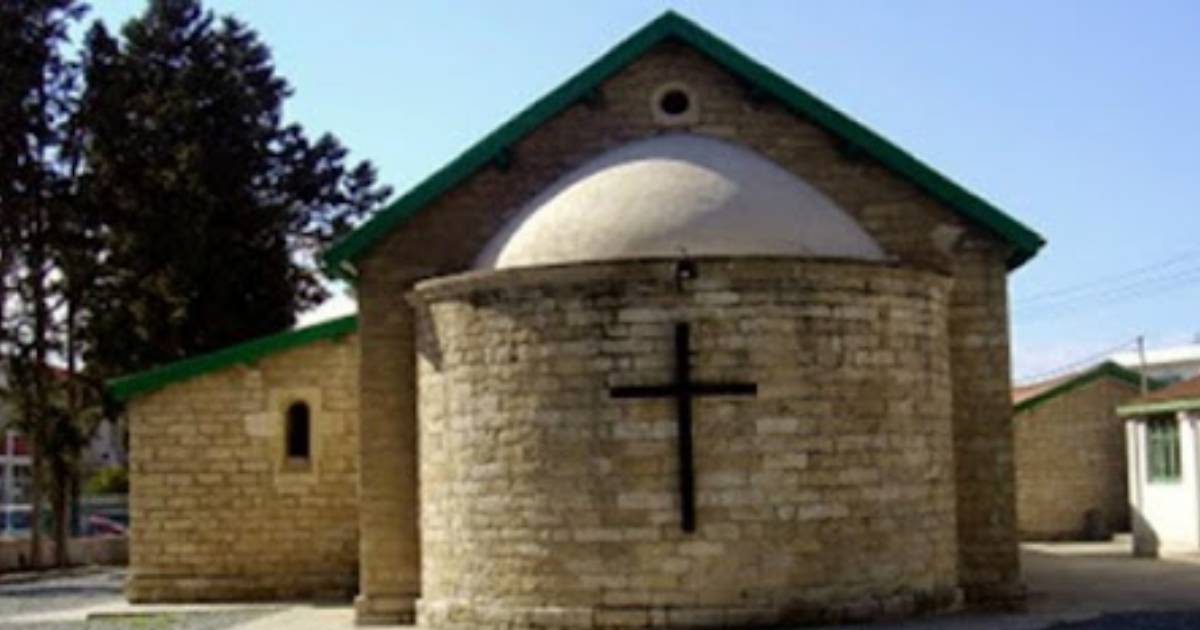 The end of 2022 was as busy as ever; our bazaar was a tremendous success, full of stalls selling gifts and refreshments. The entertainment was provided by Silverline School, The Fun Band and DJ, Andy Fellowship was enjoyed by all who came along, and our fundraising efforts proved worthwhile with almost four thousand Euros added to church funds.
The service of Nine Lessons and Carols took place on 18th December, those attending enjoyed wine and mince pies afterwards, some members stayed on to watch the final of the world cup and partake of more festive treats in the church house, a lovely evening for all.
Volunteers erected the Christmas tree and decorated the church in readiness for our Christmas services, several visitors and friends joined us, and everyone shared the love and joy during this special period. We celebrated the birth of our Lord Jesus Christ and given hope for the future. It was a time to remember those less fortunate and reach out with acts of kindness, take care of the sick, visit the lonely and to hold each other in our prayers.
LOGOS HOPE – FLOATING BOOK FAIR – The ship was in Limassol from 26th November until 11th December and open to all. On Sunday 4th December we were delighted to welcome a group of crew members to church so that they could tell us a little about life on board and the work they do, they were from different countries all around the world and take on different roles and duties when at sea. Luke (Denmark) led the presentation followed by Miriam (Germany), Moses (Ghana) and Julian (Germany). As well as the duties they have on the ship, when in port, a group of volunteers help with projects in the local community and distribute backpacks, full of useful items, to those in need. On Saturday 10th December four of us went to a ladies breakfast on the ship, it was a lovely occasion and as well as enjoying a delicious breakfast we shared prayer and fellowship. Afterwards we visited the book fair, it had a variety of books for sale …….. a lot of Christmas shopping was done there.
The annual Synod for our diocese will take place at the Lordos Beach Hotel in Larnaca from 6th-10th February. The theme this year is "He who has promised is faithful," along with Rev Ian Nicholson we have two members of the congregation representing our parish. The Synod will be attended by members of each chaplaincy in the Diocese of Cyprus and the Gulf led by Archbishop Michael Lewis. This is the time when all business matters concerning the diocese are dealt with, finances and budgets are discussed and is an opportunity to meet our fellow Anglicans from different countries in the Gulf. This is the first time since 2020 members have been able to get together due to the Covid pandemic.
TABLETOP SALES at St Barnabas Church will continue to be held throughout 2023. Cost is €12.50 for a pitch the length of one long table. A limited number of tables are available for hire at an additional cost of €5 per table. These must be pre-booked. The next sales are on 4th February and 4th March. This is always an enjoyable day out for the family , you will find free car parking in various locations around the church grounds. Hot & cold refreshments available on site. Contact Nora 99356451 or email [email protected] if you would like to reserve a pitch.
The Lent course this year will run from Ash Wednesday on 22nd February until 6th April. All meetings will take place in the Church Hall after Wednesday morning communion and the theme this year will be THE MYSTERY OF EVERYTHING.
This five-week course will be based on the film The Theory of Everything a multi award winning film about Stephen Hawking. The course explains ways in which the mysteries of the universe and of everyday life – and the acceptance that we have more questions than answers – can reinvigorate our faith and spiritual journey.
Notes will be provided and guides to use for individual daily reading. Please make a note of these dates and come along to join in the discussion and meditation.
Dates to mark in Diary for January/February 2023
Coffee morning/Quiz 6th January (Epiphany) 11.00am
Epiphany service 8th January 2023 10.00am
Council Meeting 11th January
Ash Wednesday 22nd February
Lent 22nd February – 6th April
Regular Events at St Barnabas Church Limassol
Tuesday Prayer Meeting 9.30am
Wednesday Communion 9.30am
Ladies Wednesday Craft Group 10-12 noon
Friday coffee time via ZOOM 3.00pm
Sunday Eucharist 10.00am – also available via Zoom
Sunday Eucharist at St Lazarus' in Pissouri
2nd Sunday of each month at 6.00pm in the room under the Amphitheatre.
The next services will be: – January 8th and February 12th
If you are visiting us for the first time, please make yourself known to our Chaplain or sides persons. Refreshments will be available in the church hall after the service.
For further information please contact:
Fr. Ian Nicholson 96 612371
[email protected]
www.stbarnabas-cyprus.com
www.facebook.com/StBarnabasAnglicanChurchLimassol/