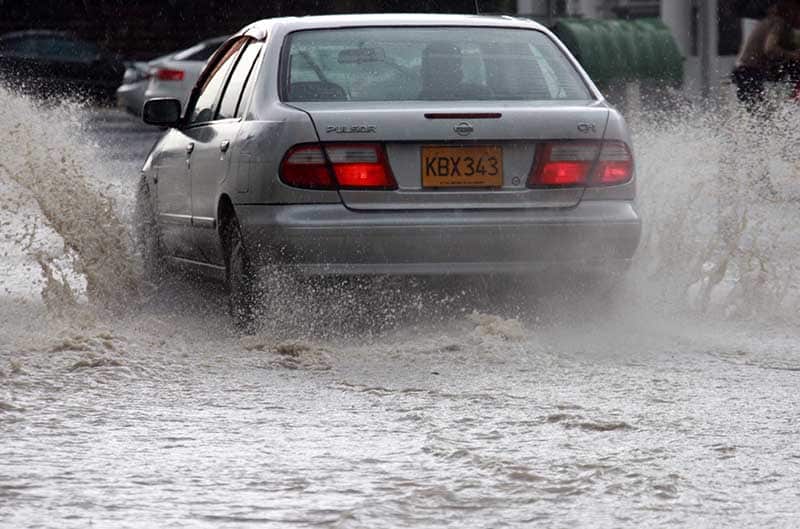 Police on Friday morning warned that a number of roads are slippery due to frost in the mountains, while landslides have made other roads dangerous.
Because of sliding rocks and soil one lane of the Gouri – Pharmakas road in the direction of Pharmakas has been closed to traffic.
Landslides also occurred on various places of the Gerasa – Kalo Chorio and Kalo Chorio – Agros roads.
The following roads are open only to vehicles with four-wheel drive or those equipped with snow chains as they are slippery because of frost:
Karvounas – Troodos, Platres – Troodos, Trooditissa – Troodos and Prodromos – Troodos.
The post Frost, landslides and rain close roads for another day appeared first on Cyprus Mail.