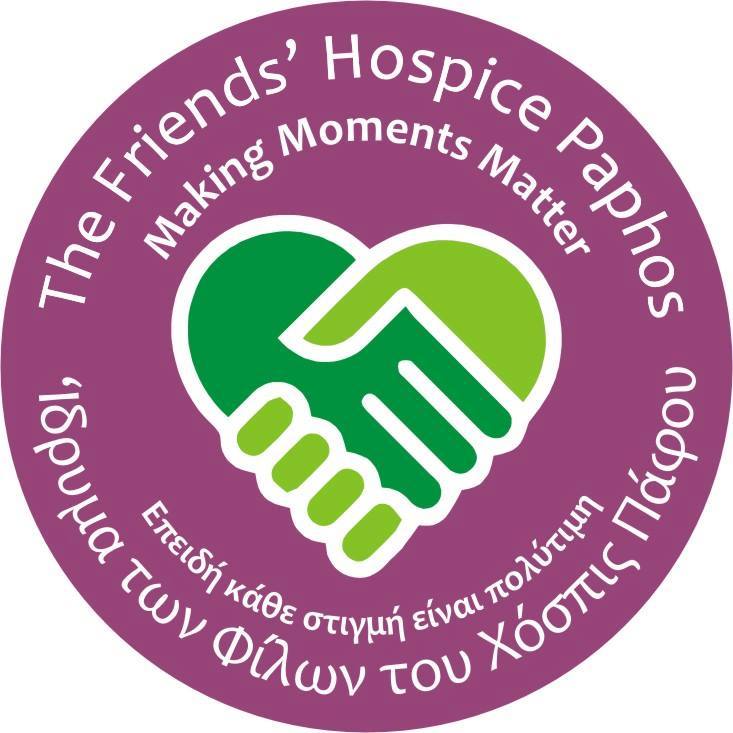 Paphos Municipality and The Friends' Hospice are urging the Ministry of Health to expedite the planning processes to allow a new venue to be used for the Hospice's palliative care work.
In April, the Hospice had to vacate its dedicated wing in St George's Polyclinic in Paphos as the proprietors needed that space to provide GESY hospital care. Just two months earlier, the Hospice was poised to amalgamate with the Cyprus Anti-Cancer Society to deliver palliative care under GESY.
"That move would have meant we were ready to offer that service in June," says Chris Jones, President of The Friends' Hospice Foundation. "But by March, the plans were in disarray. GESY Part Two was postponed, our charity shops were closed because of the Covid 19 shutdown and we had almost zero income."
However, in April, the Cyprus Anti-Cancer Society confirmed the original amalgamation plan, together with an offer to pay The Friends' Hospice's nurses for three months after the charity's funds were exhausted. In that way, provision of palliative care could still go ahead under GESY. But then, in that same month, the Hospice was asked to vacate its home in St George's Polyclinic.
"Now we have been given a permanent loan, free of charge, of a nine-bedroom house in the Tala area. Some alterations will have to be made to accommodate the Hospice and this work can't begin until next January, provided the Ministry gives the go-ahead," says Jones.
"The Anti-Cancer Society are ready to resume amalgamation discussions, once our re-location has been finalised. We are also in active talks with the municipalities of Paphos, Pegeia and Tala, all of whom have pledged their support," he added.
Before next January, the Hospice must amass as much funding as possible and a recent event raised €5,000. Organised by Pete Thomson who has had a personal involvement with the charity for the past seven years, the fund-raiser at Darcy's Restaurant in Pegeia was supported by musicians Peter Andre, Davey Woodford and the group, Kards, all of whom offered their talents for free. Philippos Supermarkets and other donors provided food while others offered valuable prizes for a raffle. Rock FM broadcast live from the venue during the event.
"We are extremely grateful to the many people who came along and to those who gave their support in other ways," says Chris Jones. "Special thanks must also go to our wonderful shop managers and the volunteers. The shops are now trading and are accepting donations which will prove invaluable in our work to offer love, dignity and respect to those of our loved ones who may need it."
The Friends' Hospice was founded in 2006 and since then has offered palliative care to more than 2,000 patients, free of charge and regardless of nationality or ability to pay.