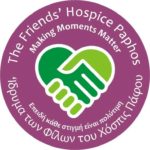 We are an independent charity providing specialist end of life care for people facing the challenge of a life-limiting illness and offering support for their families.
Our care is free and available to everyone who needs it irrespective of nationality or religion. Our specialist staff provide the best possible care to help improve your quality of life and make each day precious.
Patients come to us for control of symptoms, for respite or short stay as well as end of life care. If you or someone close to you has a life-limiting illness then we are here to support you through the challenging times ahead.
Our funding is completely reliant on revenue from donations, legacies, events and our charity shops. We are always looking for new volunteers. Please call us on 97609828.
Our lovely new Polis Charity Shop is now open in its new location: Monday to Saturday 10am to 1pm and Sunday 10am to 12noon. Everyone is welcome. Come in and have a look around and have a complimentary tea or coffee with us while you are browsing our quality stock.
Donations always welcome – large and small items.
Join us for our Grand Opening on 9th March 10am to 1pm.
Find us going out of Polis on the road to Argaka. Just past the school on the left and the cemetery on the right, take the first right and you will see our shop ahead.
Visit our Facebook Pages on the following links:
Friends' Hospice Paphos
Friends' Hospice Charity Shops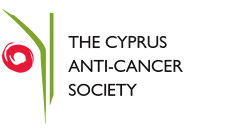 Please follow and like us: