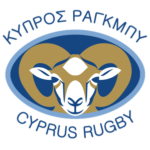 Following the disappointment of being relegated this time last year, the Mouflons have bounced back and been promoted to Conference League 1 (South), exactly where they were 2 seasons ago.
The opposition is much the same, Malta, Israel, Croatia but one change brings Bosnia/Herzegovina into this league in place of Andorra. The league started for Cyprus in Croatia on 20th October with the first home game against Israel, as usual, in the Stelios Kyriakides Stadium (old Paphiakos stadium), Paphos on Saturday 10th November; kick off time 14.30.
In the New Year, for the first time, Malta, the league leaders for the past two seasons come to Cyprus on 10 March: the away game is against Bosnia on 6 April.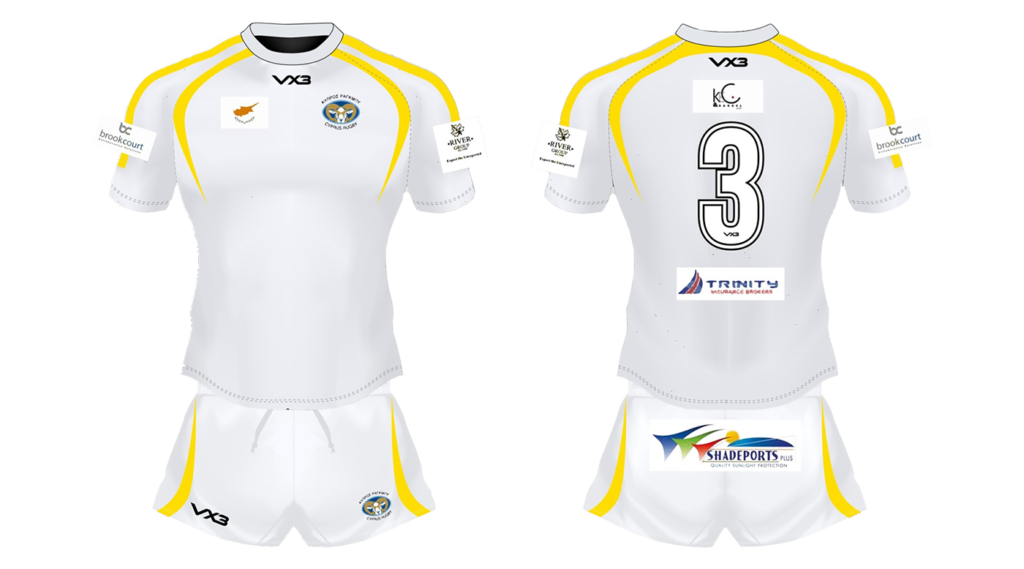 We start the new season with a brand new playing strip, sponsored by VX3, a UK company who are also providing new merchandise for sale to the public. This new strip also brings new sponsors, all of whom have signed up for a 3 year deal providing much needed financial security.
We thank Trinity Insurance Brokers Ltd for their 2nd year, Brook Court, (both UK companies) The Keg & Barrel, Shadeports Plus, and River Group for their very generous support.
Entry fee Euro 10 children under 16 free and price includes and programme.
Food and drink will be available. Come along and support Cyprus Rugby.
See Details & Map in Event Listings
Please follow and like us: