Cyprus is not noted for it's railways, but there are plenty of people who live here who have a passion for them. The Southern Cyprus Model Railway Society cannot offer you the full size version but we do operate three large model railway layouts. Find out more here.
By Andria Kades Cyprus may be referred to the European Court of Justice over its failure to adapt its legislation on environmental impact assessments, the...
Paphos mayor Phedonas Phedonos continued his tirade against the police force on Wednesday, when he again accused authorities of not acting on information he...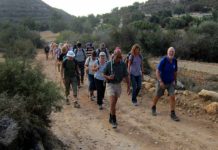 The Cyprus Rambling Club can lay claim to being one of the oldest clubs still flourishing within Cyprus.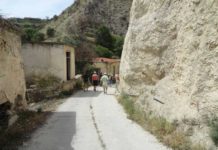 The walk starts from the village of Miliou. At 10.2kms (6.4miles) it uses well-worn tracks to reach old Theletra village, returning to the centre of Miliou via a more interesting and difficult route.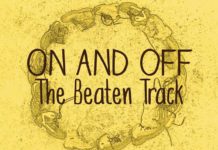 The Phoenix Walking Group began publishing walking articles in PALS almost three years ago. Interest soon grew with requests for back-copies and so it was decided to launch a book.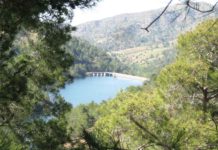 This circular walk encompasses far-reaching views around Pomos reservoir and its surrounding mountains. There are two walks, 11.1 or 7.3kms in length, both include circling the reservoir and one short but steep ascent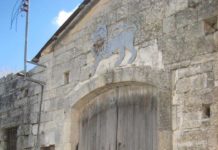 The walk starts from the centre of Fyti village and gradually unwinds taking in high- level views across and beyond two deep river valleys and visits the tiny village of Milia.
Exactly 400 years ago in January 1618 an expedition led by the famous explorer and adventurer Sir Walter Raleigh reached the Orinoco River in modern day Venezuela to begin his search for the fabulous city of El Dorado.