Daring to be different, on the third Sunday of every month, we would like to welcome you to bustling, busy Latchi Harbour Market.
A clear morning on Sunday could give way to a rainy and stormy afternoon the met office said. After midday, gathering clouds are expected to...
By Elias Hazou THE decision to pull the plug on Cobalt came directly from the company's Chinese investors who realised the airline was a money...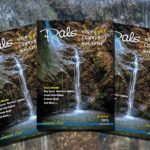 Read the Limassol Pals October 2018 Edition online here.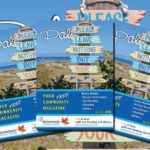 Read the Pals Magazine October 2018 Edition online here.
Read Limassol Pals September 2018 Edition online here.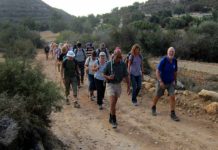 The Cyprus Rambling Club can lay claim to being one of the oldest clubs still flourishing within Cyprus.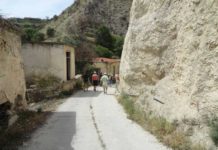 The walk starts from the village of Miliou. At 10.2kms (6.4miles) it uses well-worn tracks to reach old Theletra village, returning to the centre of Miliou via a more interesting and difficult route.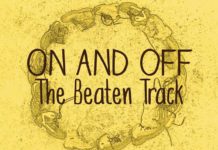 The Phoenix Walking Group began publishing walking articles in PALS almost three years ago. Interest soon grew with requests for back-copies and so it was decided to launch a book.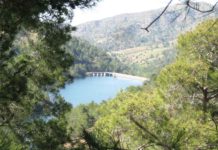 This circular walk encompasses far-reaching views around Pomos reservoir and its surrounding mountains. There are two walks, 11.1 or 7.3kms in length, both include circling the reservoir and one short but steep ascent
Bertha von Suttner is not a name you are probably familiar with, but she played a role in the 19th Century Feminist movement and, more importantly, was the person who persuaded Alfred Nobel to establish the Nobel Peace Prize.